Album Review: "Pluto x Baby Pluto"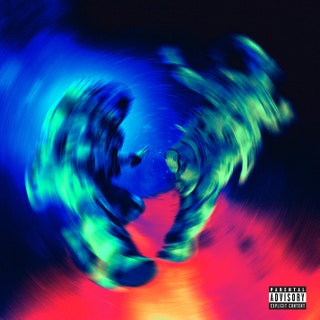 On July 20, rappers Lil Uzi Vert and Future teased fans with a segment of a Hype Williams-directed trailer that hinted toward a collaborative project between the two. The artists released the remainder of the advertisement Nov. 11 via Instagram, announcing their plans to travel to another planet due to the state of the world today.
"We gotta go to another planet," Future said to Uzi. "We gotta go to Pluto. They've never been to Pluto."
And on Nov. 13, that is exactly where listeners were taken. The 16-track joint mixtape, Pluto x Baby Pluto, blends together the distinct styles of each rapper as they take us on a trip to Pluto, where life seems to be filled with drugs, women, and designer apparel—a common theme throughout each artists' discography. 
Uzi and Future introduce the album with  "Stripes Like Burberry," where the duo symphonize over an interstellar-like trap beat that sets the tone for the rest of the project. 
The featureless album reminds listeners of the chemistry between the two—one that was evident in the two collaborative singles the artists released in July, and one that makes this joint album flow rather seamlessly despite their own trademark music styles.
In track three, "Sleeping On The Floor," and track five, "Drankin N Smokin," Future's signature approach is evident through the low-toned beats and flute sequences, which manages to complement Uzi's fast-paced rapping. Similarly, "She Never Been To Pluto" seems to be heavily inspired by Uzi's classic video game-inspired beats that were prominent in his second studio album, Eternal Atake, released in March.
Although Pluto x Baby Pluto does feature some memorable tracks, ranging from more energetic songs like "Real Baby Pluto" and "Bankroll," to the rather lyrical, flow-y trap like "That's It," there are times where the 54-minute mixtape seems redundant. 
While the production and the outerworld-trap theme of this album are quite impressive, the underwhelming predictable repetitive tracks like "Marni On Me" and "Off Dat" seem like wasted potential. 
Their musical chemistry is clear. Unfortunately, it doesn't seem to pass the bar they set for themselves with their prior projects. The two have already begun to hint toward another collaboration project—truthfully, one that I am a bit uncertain of. 
About the Writer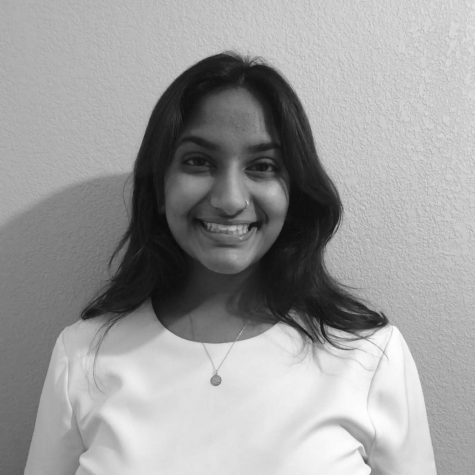 Deepali Yedulapuram, Features Editor
Deepali Yedulapuram is a senior and serves as the Features Editor for The Nexus. She has been on staff since her sophomore year. Aside from writing, Deepali enjoys talking to people, eating good food, and playing basketball and tennis. She is also part of the Speech & Debate and Mock Trial team at Westview.