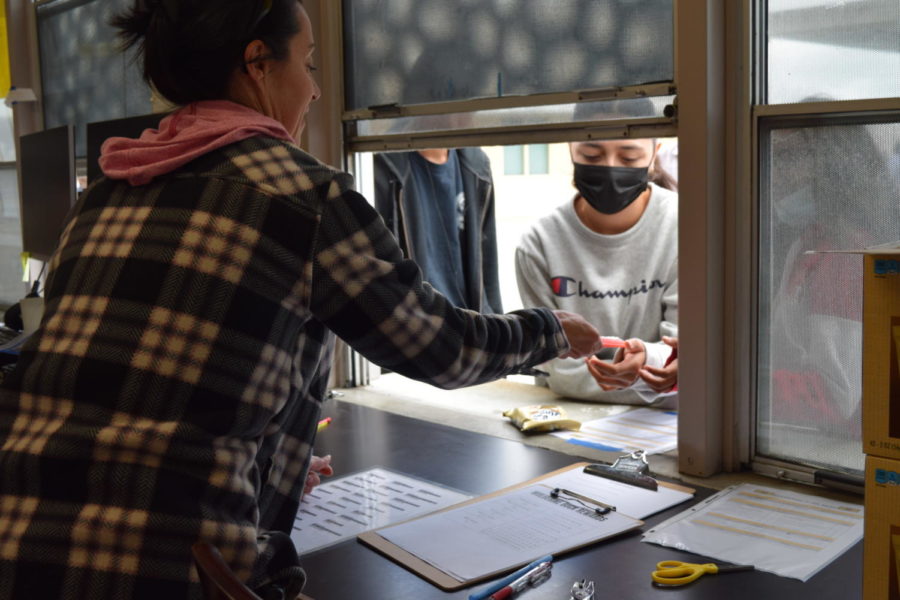 Students have earned Wolverine Bucks for doing everything from picking up trash to taking a mini fridge from a teacher. Some students, like Marc Artaud (12), have wholesome stories to tell about how they earned a Buck. "One of my favorite moments this year was getting a Wolverine Buck from Ms....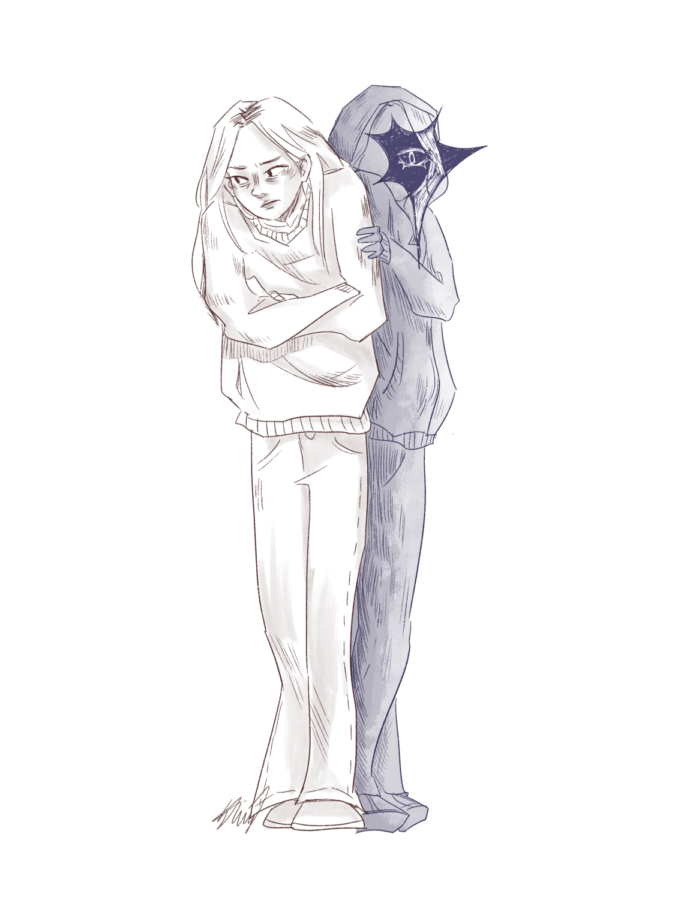 I rub my neck, making sure to brush the stray hair on my neck straight. Neat. The itching sensation never goes away anymore. It's not so much a prickling feeling: more like when you see an ant and suddenly feel as though one is on you. You then rub your hand over your calf, down to your ankle,...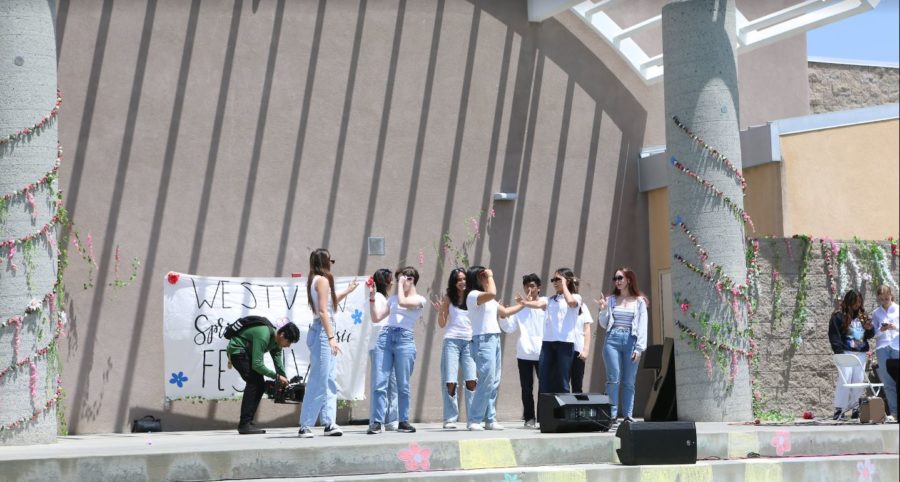 Nine girls stood on the stage, all dressed in blue jeans and faced the crowd of people sitting on the grass eating lunch during the Spring...