Due to a forecast for rain, Westview GOLD ultimately made the decision to not perform in Saturday's Poway Rotary Parade. In class the day before, the band directors had still not made a decision on whether or not they would attend. According to Drum Major Daniel Tran (12), it wasn't until the...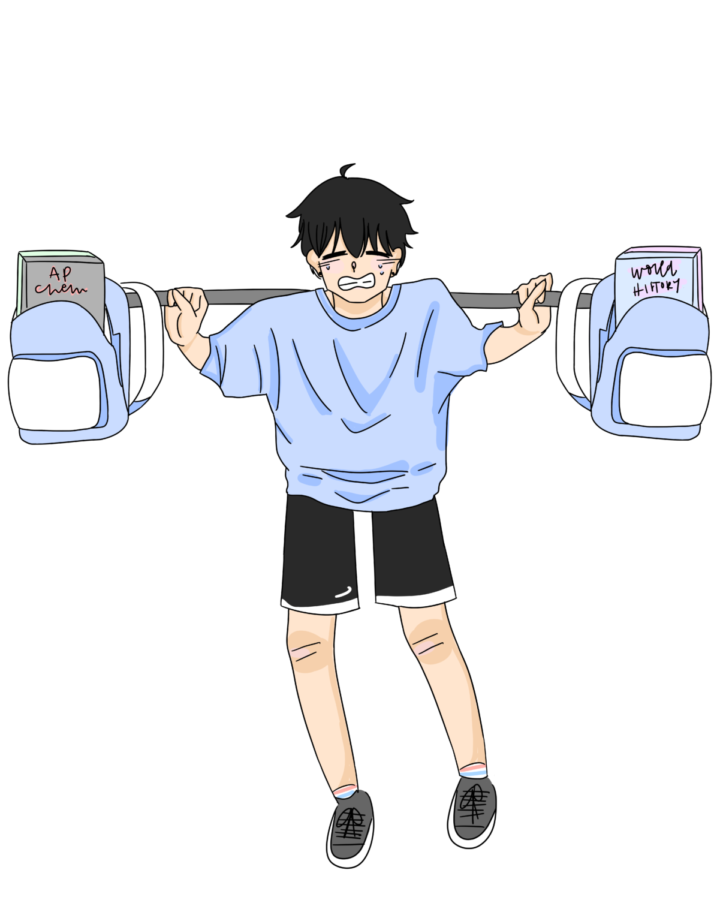 An ongoing competition has been sweeping Westview students into a frenzy, almost as long as this school has been around. No, it's not senior assassin. We have all seen students plop down into their chairs saying, "I swear, my backpack feels like it's filled with rocks" and their friend is like...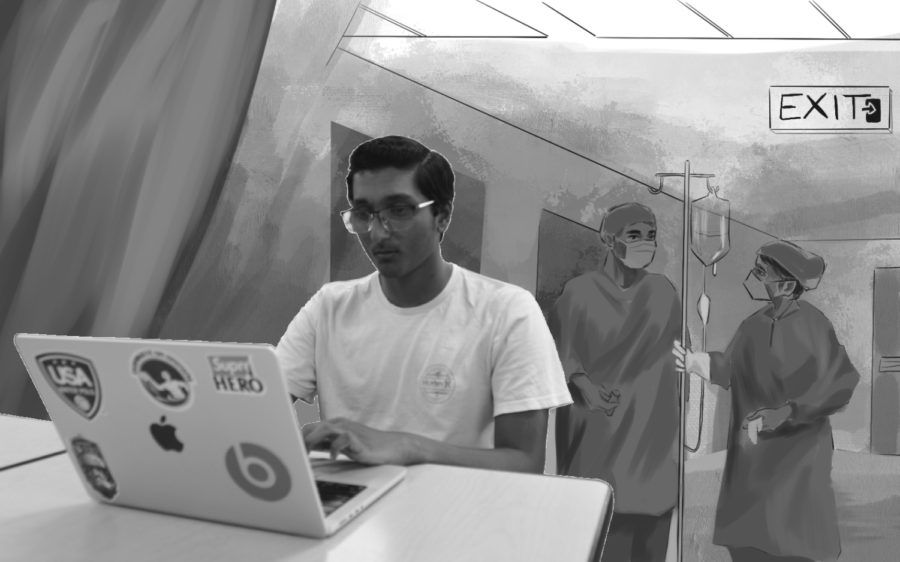 Rahul Iyengar (12) started his day in the office across the hall from Rangadore Medical Hospital's dialysis ward in Bangalore, India. In...