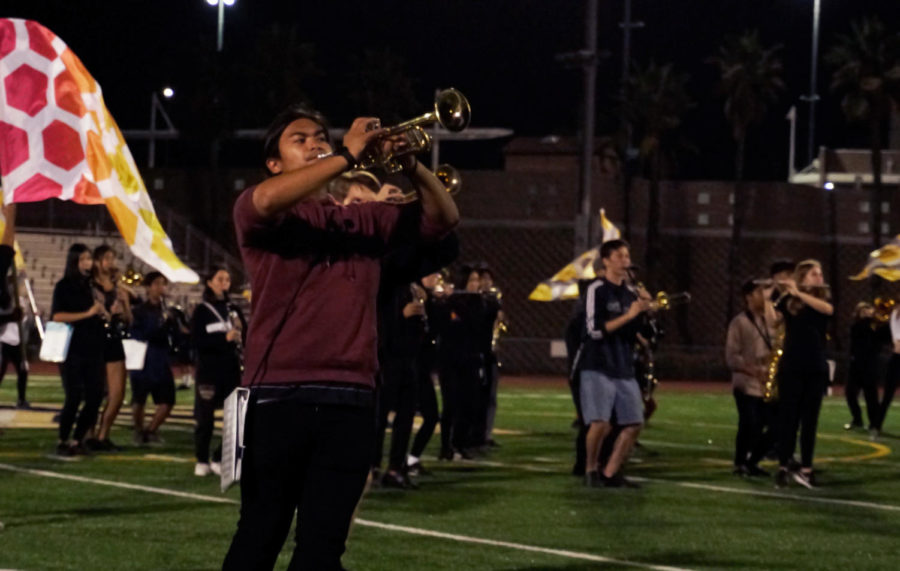 Amy Wang
, Editor-in-Chief •
October 8, 2021
GOLD gathered on the rain-slick football field, Sept. 27. For four hours, they drilled movements and played parts of their show in preparation for the first tournament of the year, at Rancho Bernardo, tomorrow. Their performance will be judged on musicality and showmanship, and is the first of many...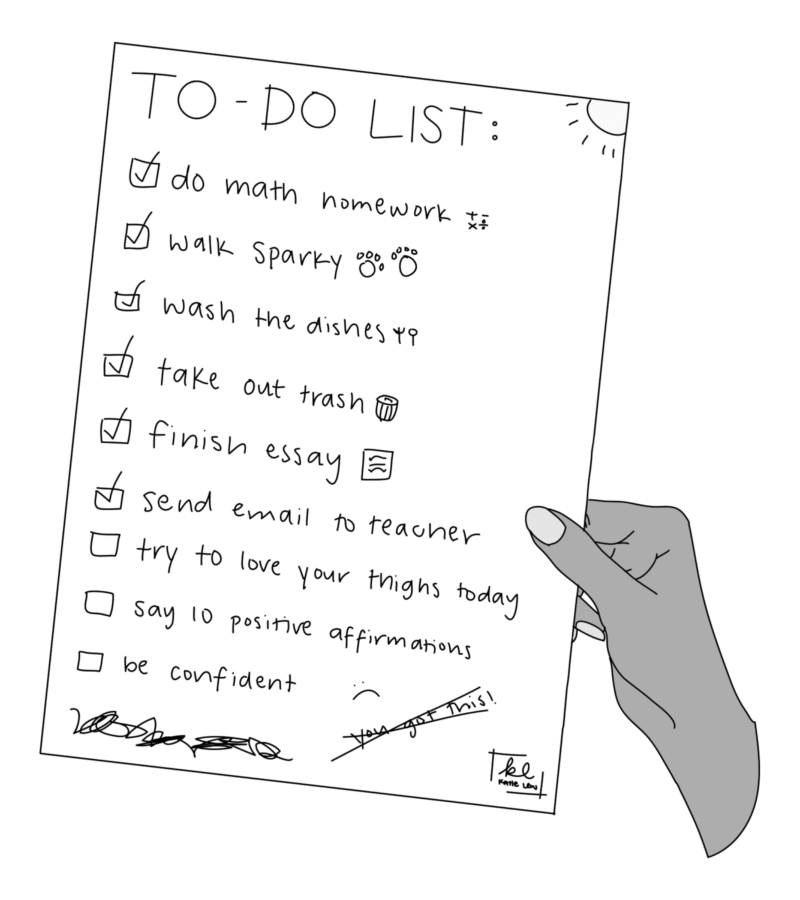 I can still remember the first moment I became aware of my body and hated how it looked. I was 7.  Standing in my bathroom before stepping into the shower, I began to study my side profile in the mirror and became conscious of the natural curvature of my stomach. Placing my tiny hand on the pocket...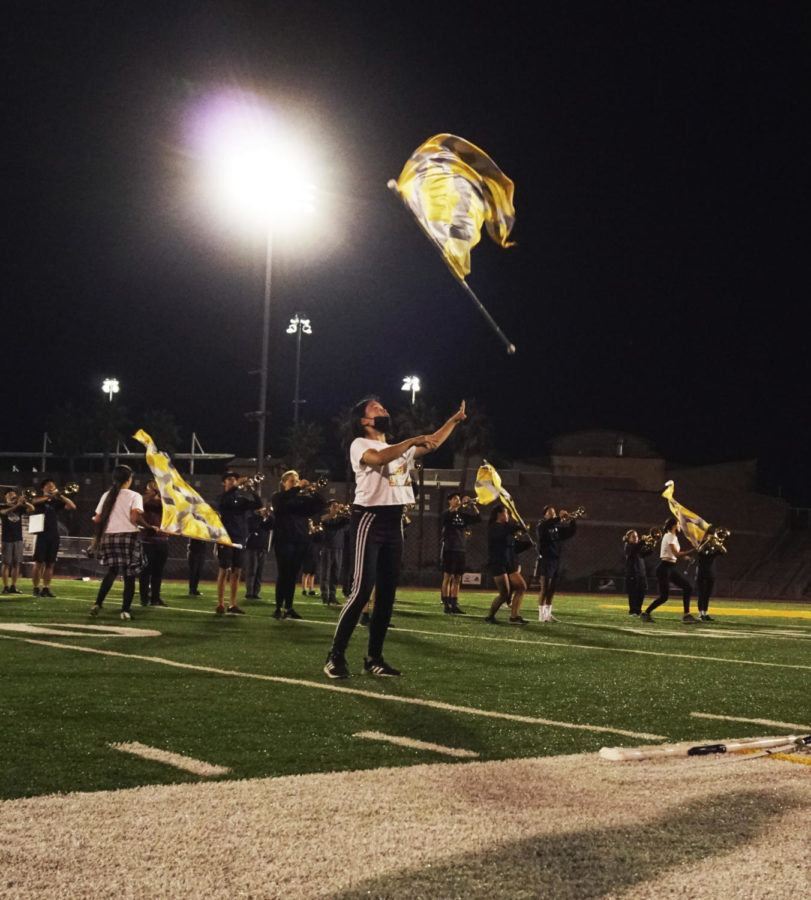 Tiffany Way (12) has always been an avid flutist. Having played flute since the 5th grade, Way stuck by her woodwind of choice for what seemed...