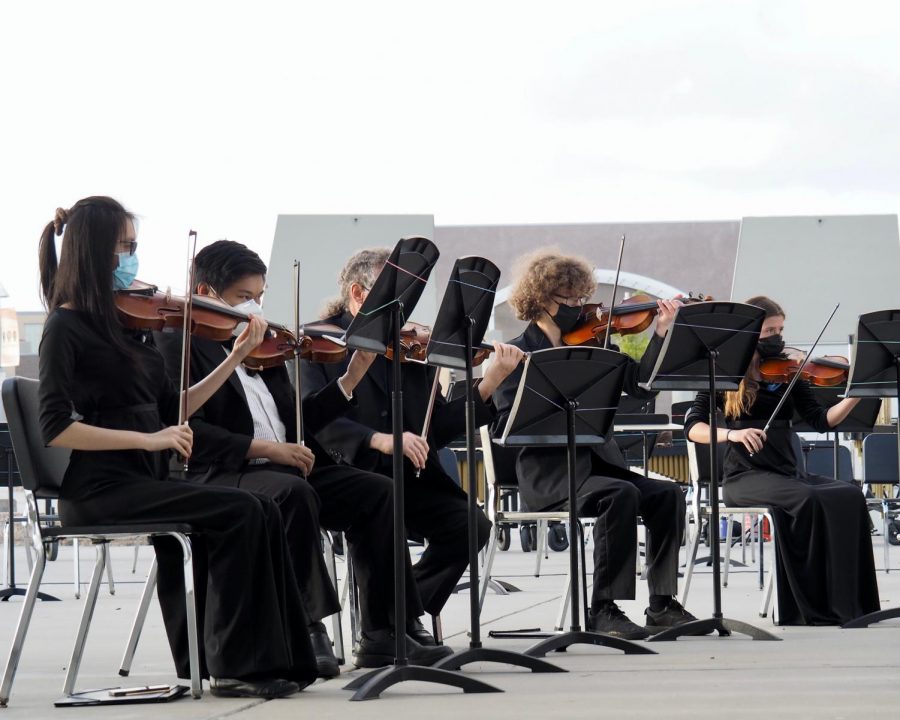 Westview GOLD performed the GOLD Show, their first in-person show since their Winter Show in December 2019, May 20-21. The GOLD Show has been a yearly tradition for band, orchestra, and color guard since the school opened. Because of COVID-19 restrictions, the show was held in the cafeteria instead...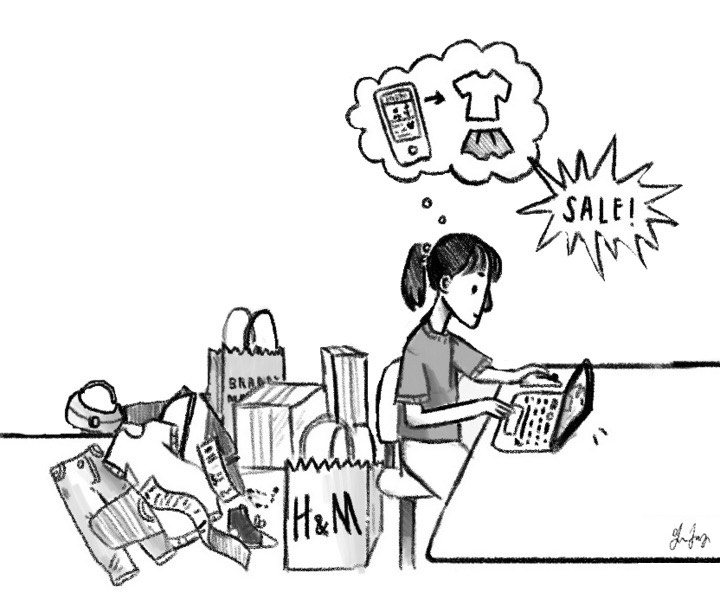 My first analysis of my clothing habits happened in Spanish 3-4. Built into our curriculum, there was a concept called fast fashion, which is a relatively new strategy of mass production. Essentially, the fast-fashion industry takes inspiration from, and in many cases, steals designs from both high-end...
When Sayra Owens (12) entered high school, she had a plan: to excel academically and continue her education at a UC or another prestigious university.  It...