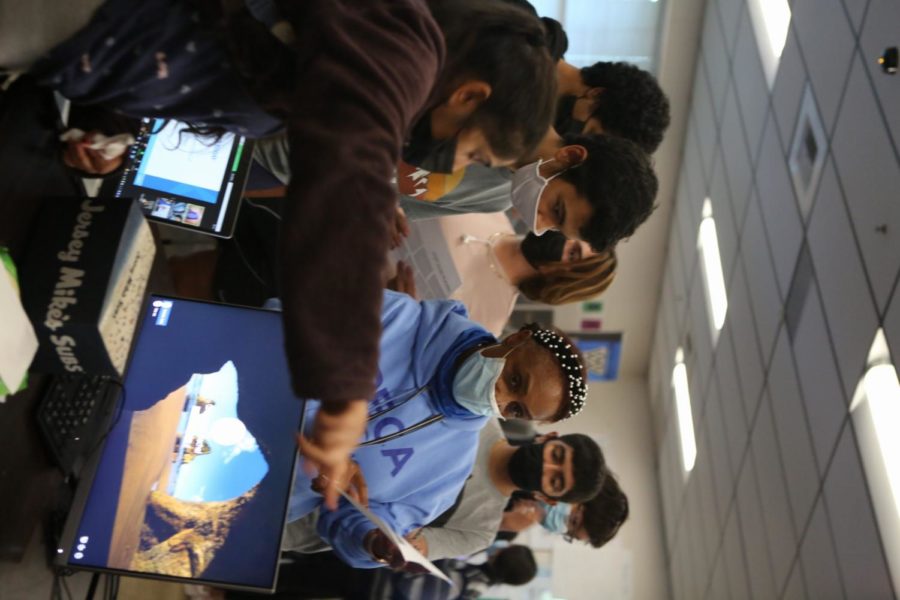 Braden Johnston (10) walked into Room A104 for the weekly DECA club meeting, Nov. 9. Instead of the usual snacks, finance videos, and entrepreneurship lectures, she saw Michael Pham (12) holding up a sign with the words "Thank you AT&T" lettered in cursive. AT&T employees from around...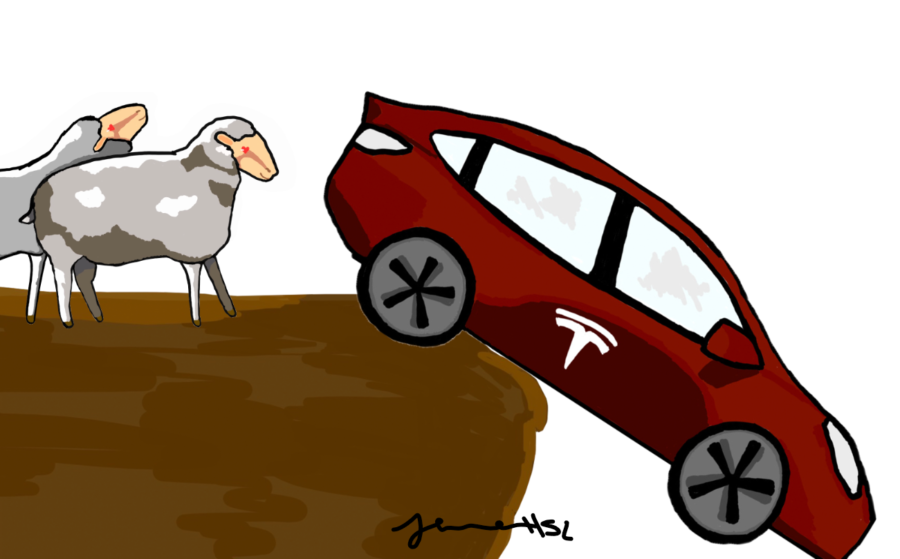 As one of the few high-schoolers I know who opted for an Android phone over an iPhone, I am often criticized for my "mistake." Every day, I am reminded by my peers about how great Apple is, or how ashamed I should be because my Samsung "turns the text messages green." Sure, the empire...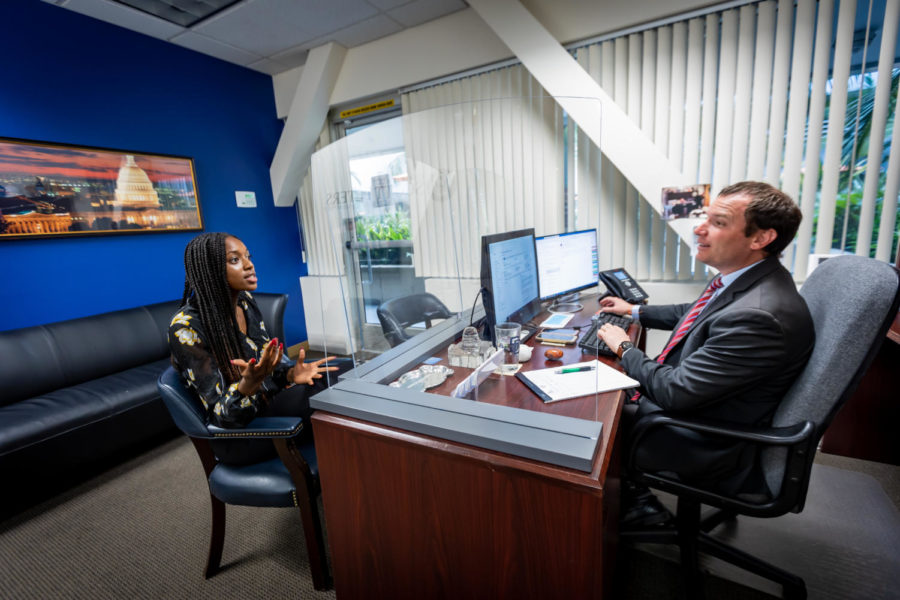 Ekene Okolo (12) raised her right hand, solemnly affirming her duty to defend the Constitution of the United States, in faithfully conducting...