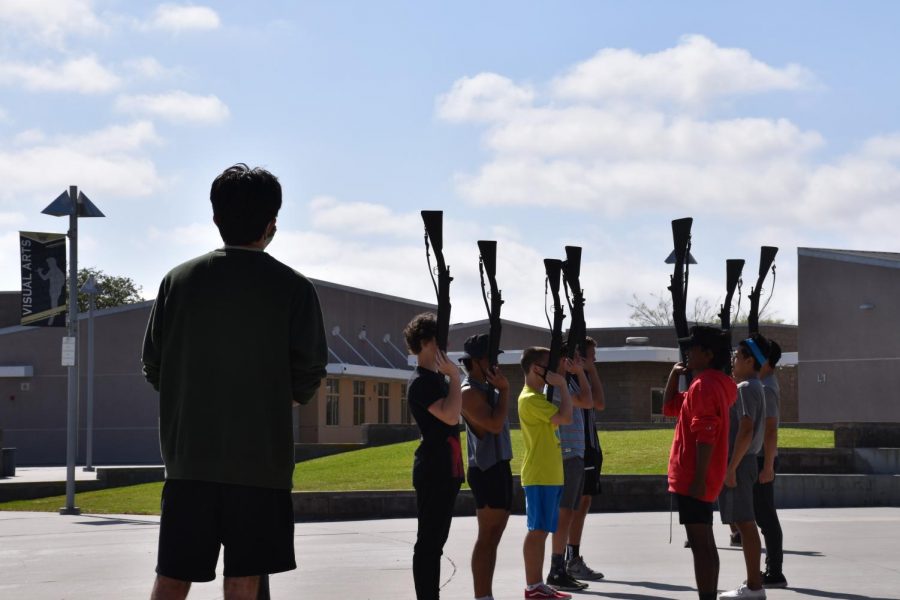 NJROTC Armed and Unarmed Exhibition teams returned to in-person practice on April 26, more than a year after their last competition.  Although there are no more field meets to prepare for in the 2020-2021 school year, Armed Exhibition Team Commander Jason Heflinger (12) said he feels it's important...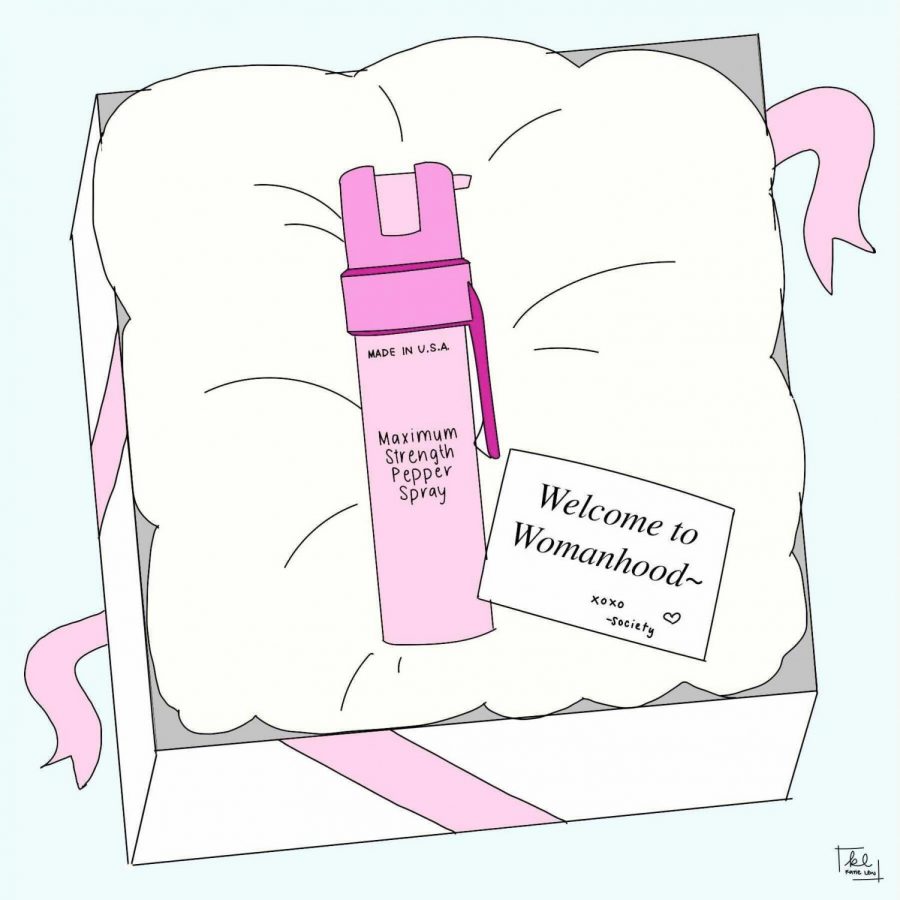 So far, 17, if anything, has been a year of transition for me—a transition to freedom, independence, adulthood, and consequently, womanhood. For most of my life, I knew that my ticket to the freedom I had always longed for was receiving my drivers license, and after 16 had passed and I was still...
Following the death of Sarah Everard, a UK woman who was kidnapped and murdered on March 3 while walking home from a friend's house, the UN...