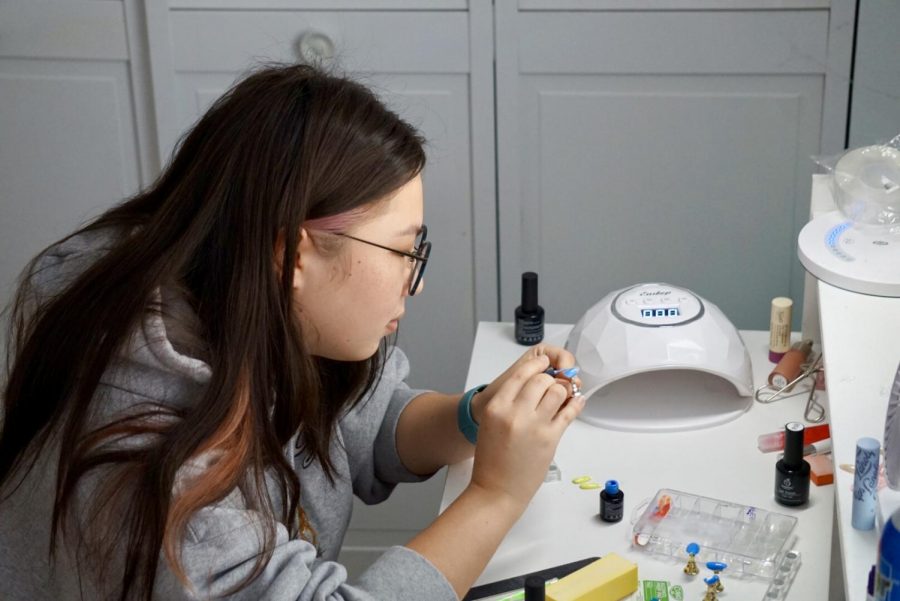 Holding her paintbrush with a steady hand, a 10-year old Destiny DoThanh ('20) dips into a puddle of gray paint before raising her brush to an 8-by-5 inch canvas, using light feathery strokes to create an image of clouds against a bright blue sky.  In early September 2020, nine years later,...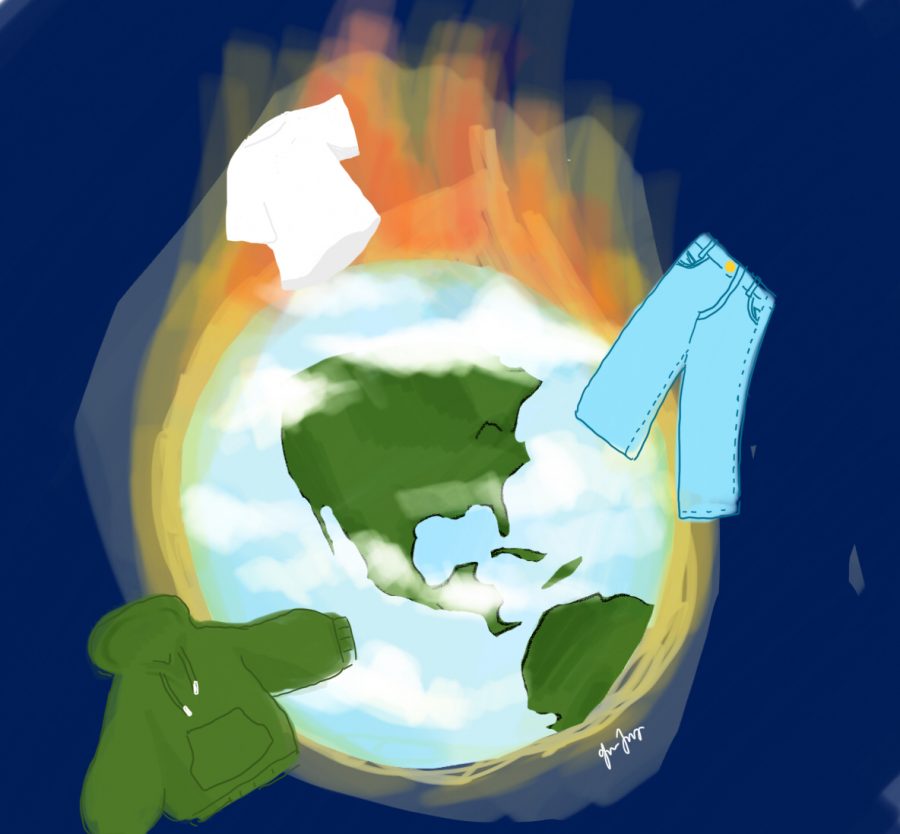 The term "fast fashion" is used to describe inexpensive designs that move quickly from the catwalk to stores to meet new trends, and get the latest designs to a wide variety of consumers at affordable...
Place your advertisement here!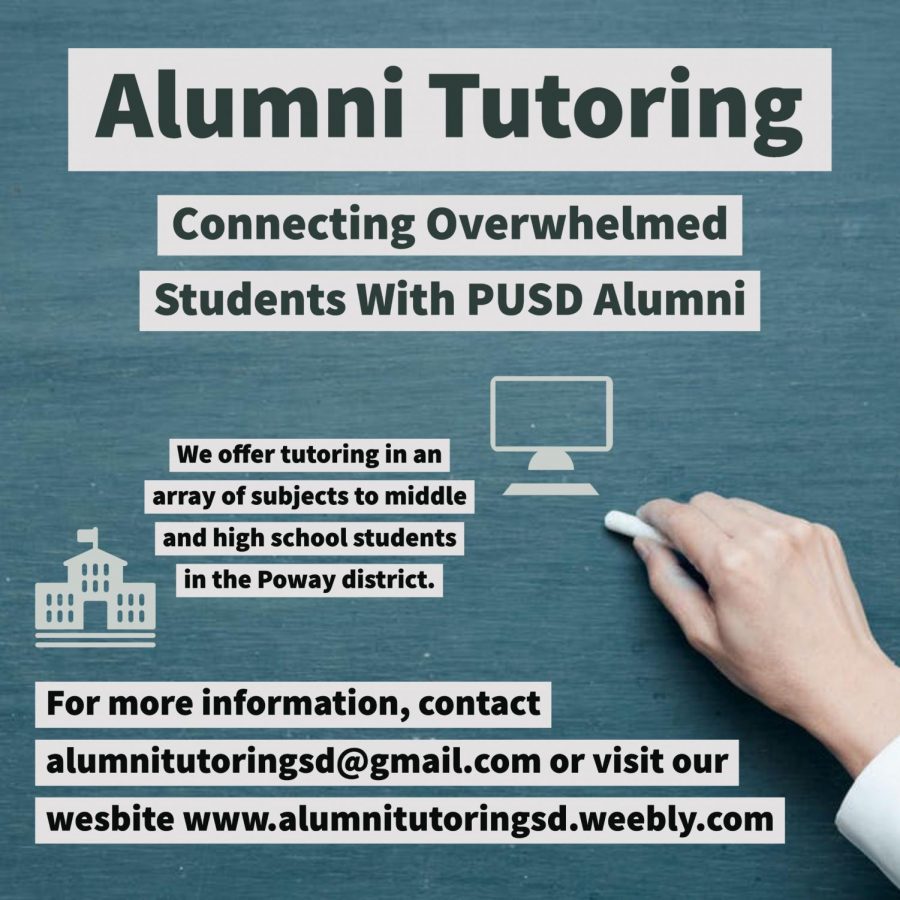 Amy Wang
, Web Editor •
November 19, 2020
Mt. Carmel alumna Tessa Tricario ('20) has long had a passion for tutoring. Since her freshman year of high school, she's been involved in...