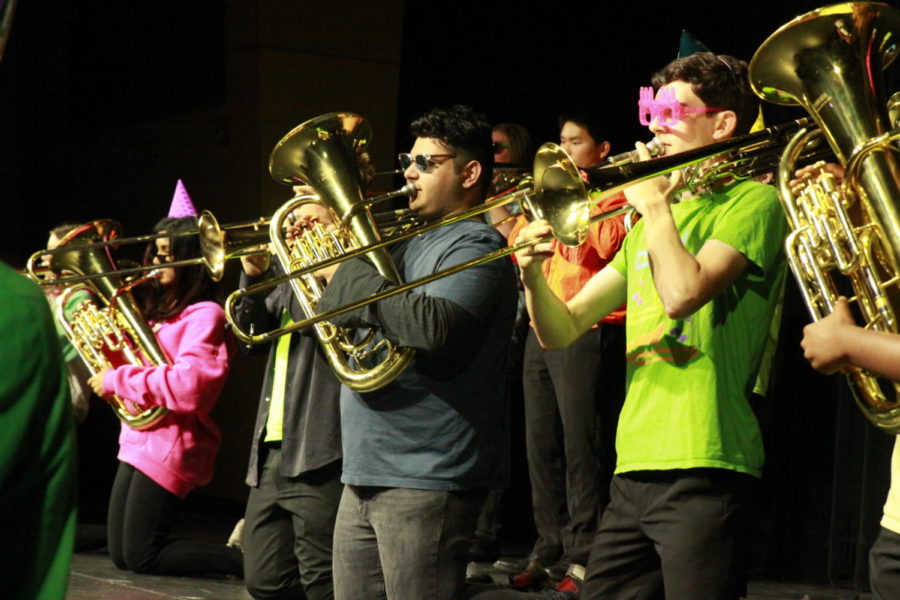 It was 11 P.M. on the Friday after the last GOLD show, and Chris Shimoon (12) was experiencing one of the quintessential "lasts" of senior year. It had already been an hour since Shimoon and his friends had first walked into the Denny's, but instead of digging into the milkshakes and omelets...
Hi YJ (9), You think you know it all right now. You've got it all figured out—a 14-year-old kid who thinks he's smarter, better-looking, and cooler than everyone. You think you're one of those types who are smart but just don't try—that if you cared enough, you would do well. You think...
After spending most of the year brainstorming, Cassandra Nguyen (12) finally found an idea that would inspire her next play: the PACER fitness...