As Amelia* walked on campus, realization dawned over her.  She had forgotten her ID card.  Hoping to avoid a visit to the office or a lengthy wait in the sign-in line, she resorted to pulling out one of the cards within her wallet. She clutched a Starbucks gift card, flashing it to the security...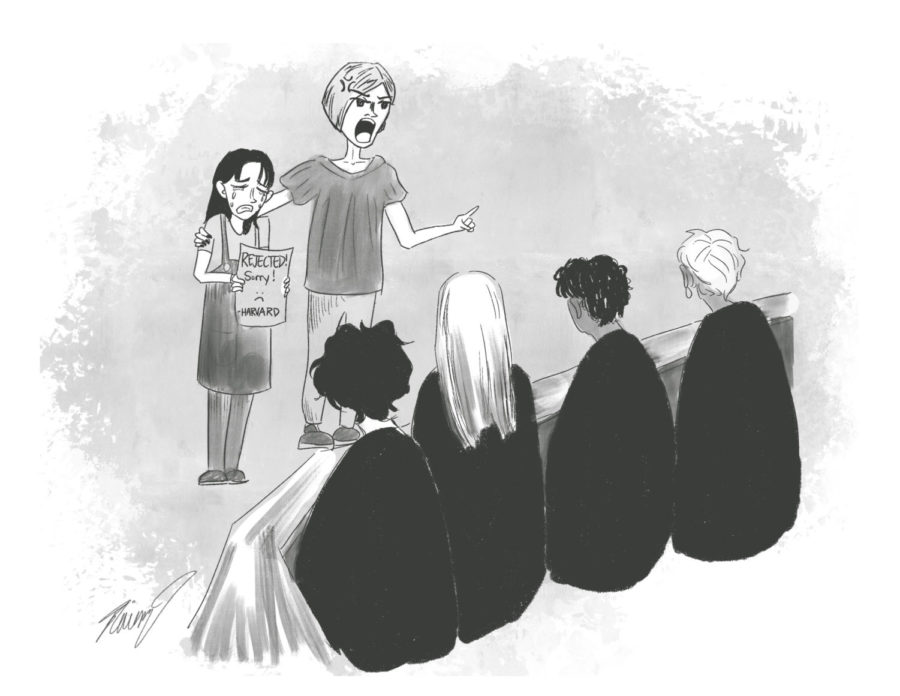 On Halloween, the Supreme Court heard a case brought by Students for Life against Harvard University. The students were pained to learn that they were a part of the 95% of applicants who were rejected from the esteemed university, alleging that they were more qualified than some of the 5% of admitted...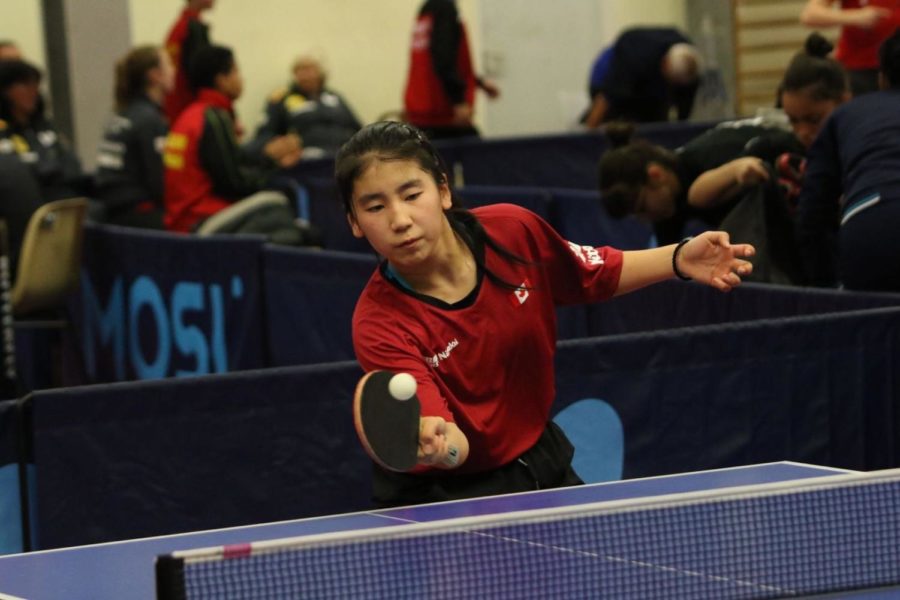 Amy Wang
, Editor-in-Chief •
November 18, 2022
In spite of the 15-hour jet lag, in spite of the ball shooting across the table at light speed, in spite of the fact that her opponent was...