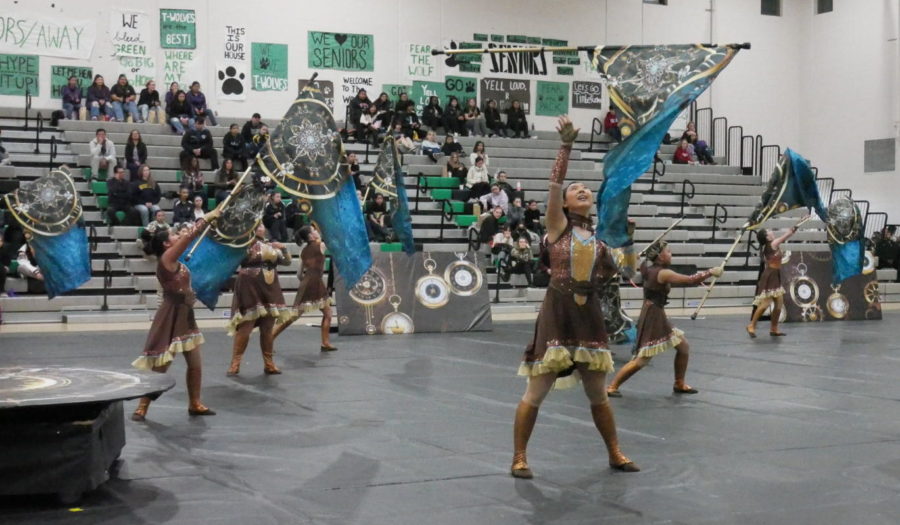 As the last note of music faded, the Winterguard performers smiled and waved enthusiastically at their audience in the bleachers—the audience that had just learned to time travel under their guidance.  With their show "Beginner's Guide to Time Travel," Winterguard placed fourth out of six...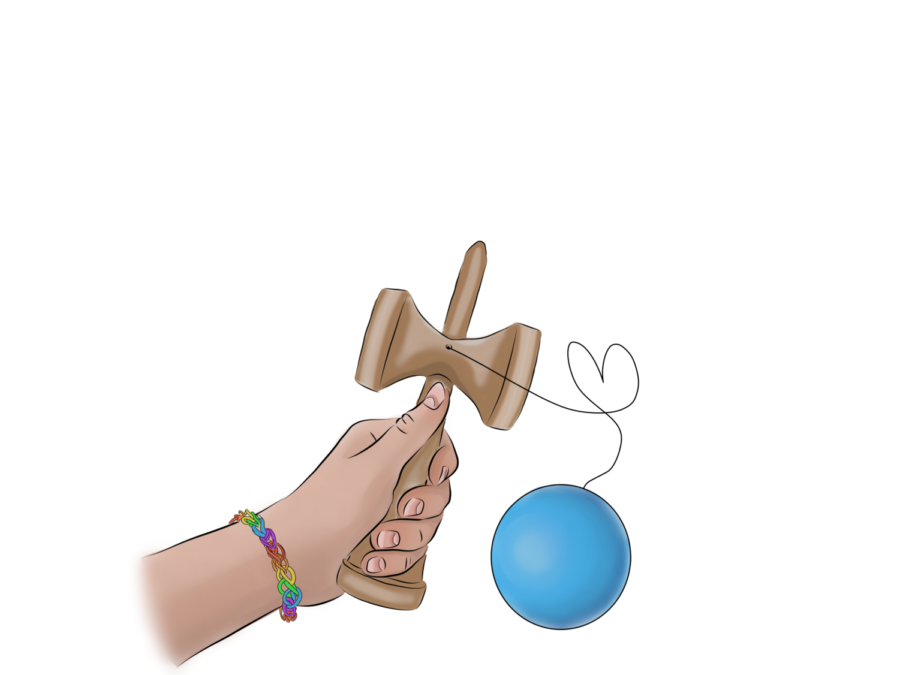 Abby Siu
, Managing Editor •
March 17, 2023
Looking back on my elementary school days, a blissful era that tragically ended a half-decade ago, some of my fondest memories with my friends are from when we'd all be playing with whatever things were popular at the time (i.e. Rainbow looms, slime, and the Kendama, which seemed nearly impossible...
This year, the Westview Mock Trial Team was by no means the underdogs. A string of finals wins, runner-ups and top-fives for San...