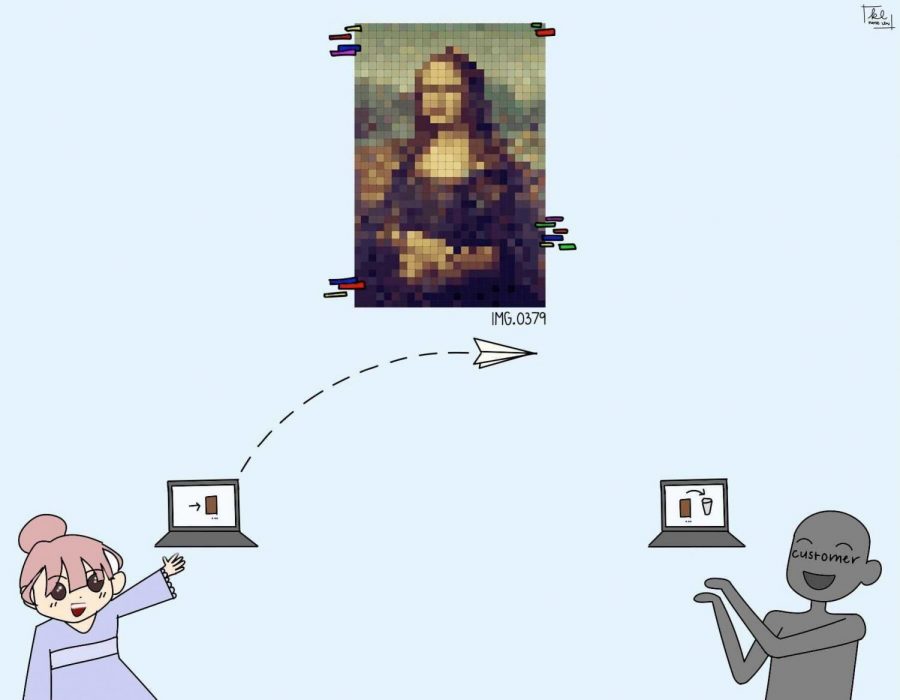 In this online age where technology is constantly advancing, digital artists are finding new ways to show and sell their works. Crypto art, in simple terms, is digital art relating to Blockchain technology,...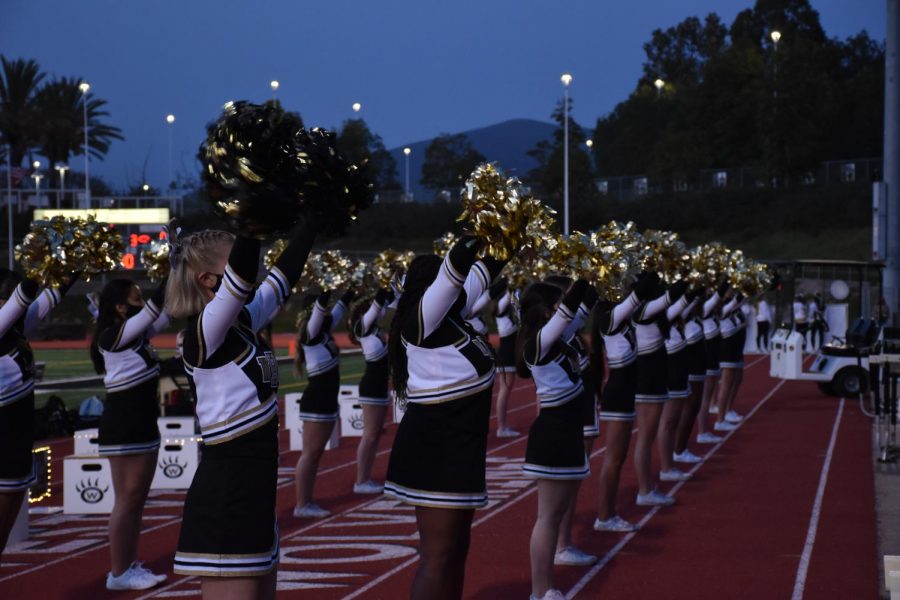 As the sun set and the flood lights beamed on Westview's football field, Jade Bucci (12) readied herself for Dance Troupe's first halftime performance in more than a year. Westview was neck-in-neck against Vista High School during their first home football game of the season, and Bucci knew their...
Place your advertisement here!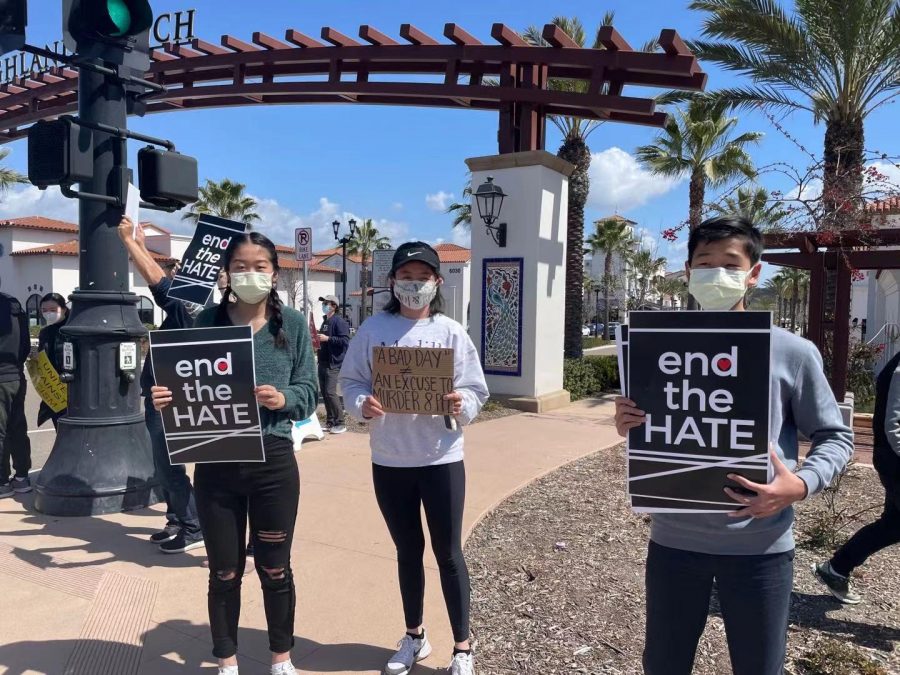 On most Sunday afternoons, Joanna Hou (12) spends her time at home, relaxing or doing work for school and extracurriculars. On March 21,...