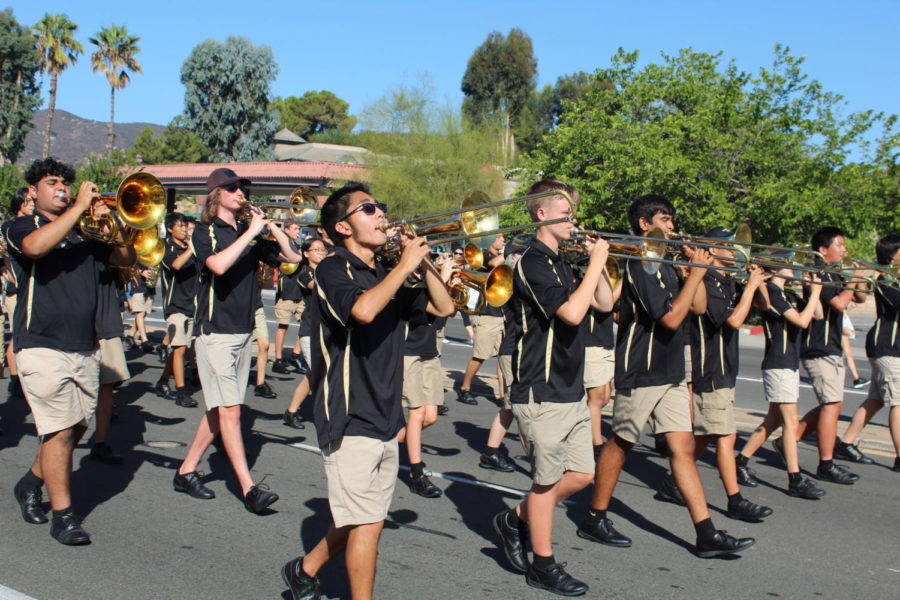 Westview GOLD participated in the 56th Annual Poway Rotary Parade, previously known as the Poway Days Parade, Sept. 11. Both GOLD's competitive and non-competitive marching bands performed in the event, playing Patriotic Parade Sequence, arranged by Paul Lavender. With COVID-19 restrictions preventing...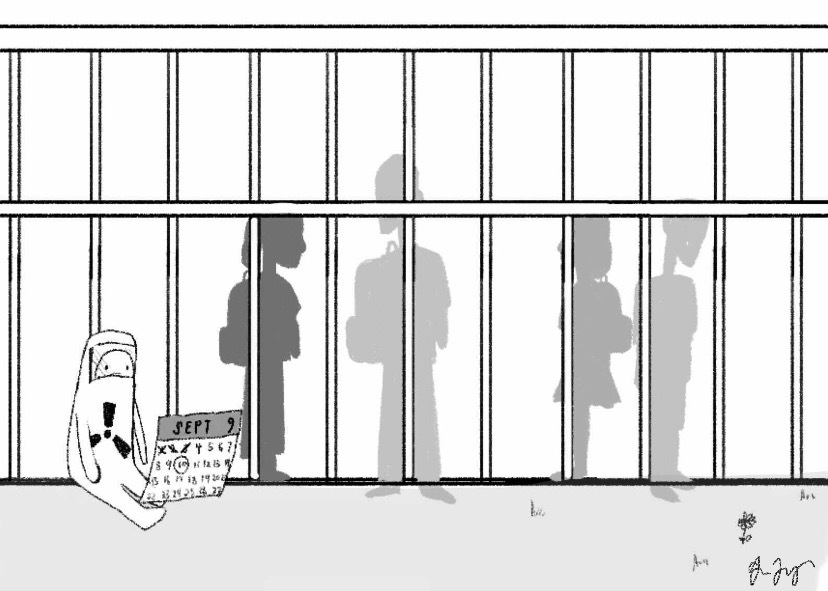 For one blissful month, it seemed as though we would collectively be able to leave COVID-19 in the rearview as we embarked on the 2021-2022 school year. But as the month of July slipped away, so did lifted-mask mandates for indoor gatherings, and along with it, my last shred of hope for a normal...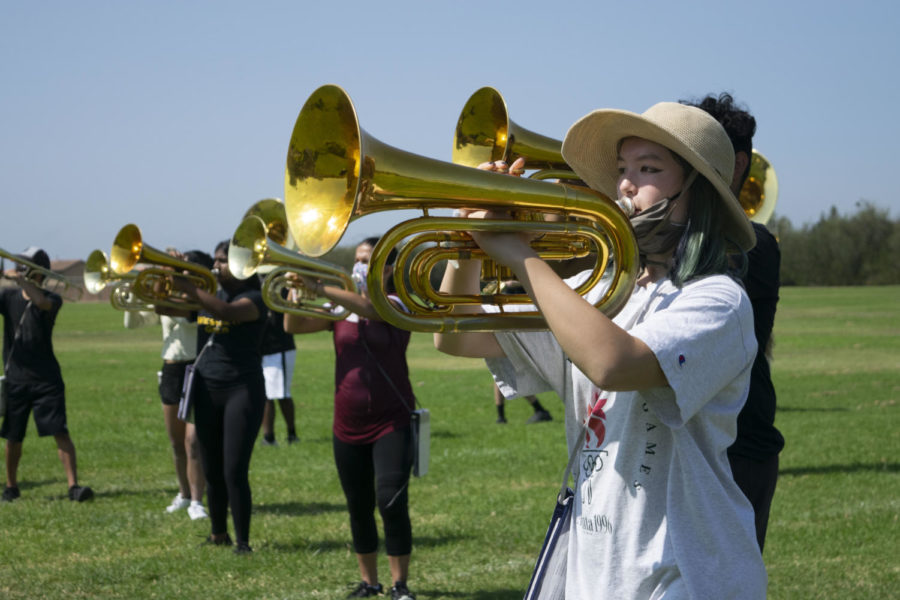 Section by section, Westview GOLD marching band assembled but did not quite fill the bleachers before the football game Aug. 27. With a much...