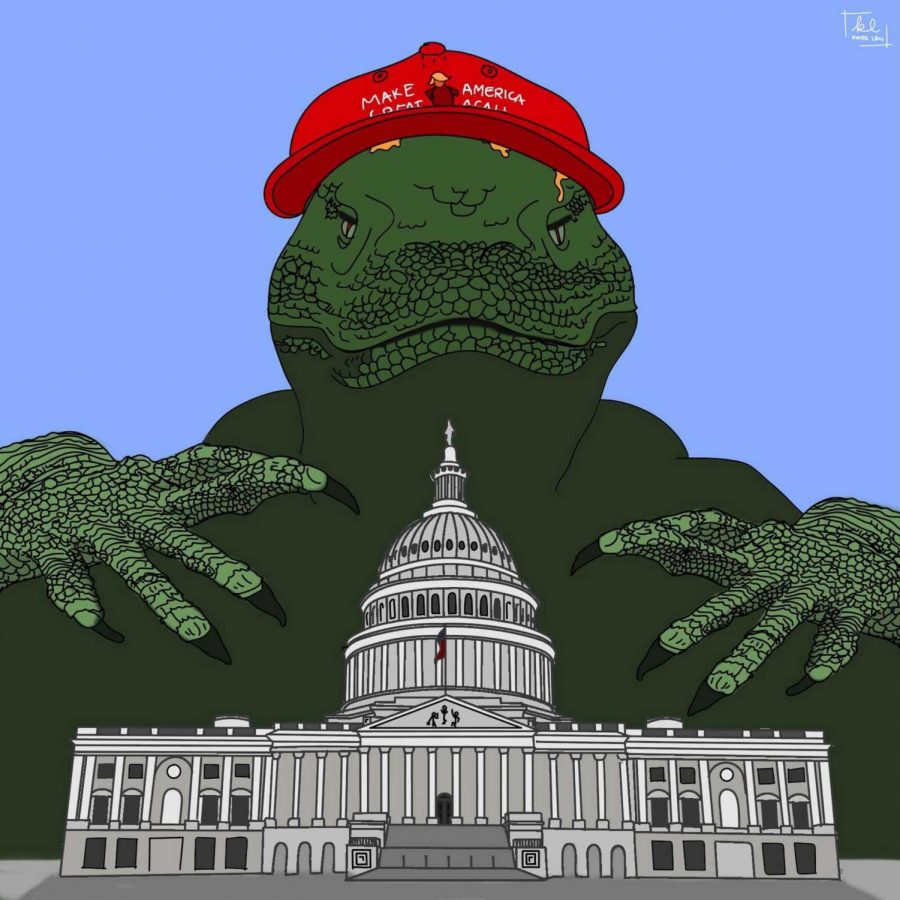 YJ Si
, News Editor •
February 22, 2021
The Senate voted to acquit the big green scary radioactive monster Saturday on charges of mass homicide and destruction of property. The prehistoric lizard monster is theorized to have been mutated...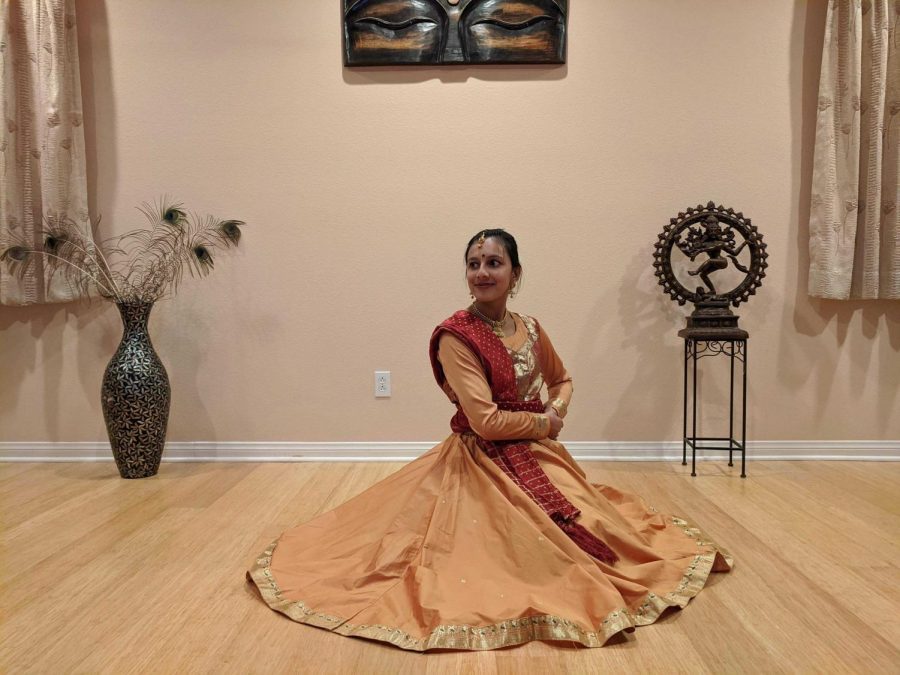 With all of the furniture pushed to sides of the room, Raina Mesina (12) begins her dance. Her skirt billows around her as she performs the numerous spins typical of Kathak, a traditional Indian style of dance. The bangles of her wrists and ankles jingle as she moves. This was all part of her performance...
Place your advertisement here!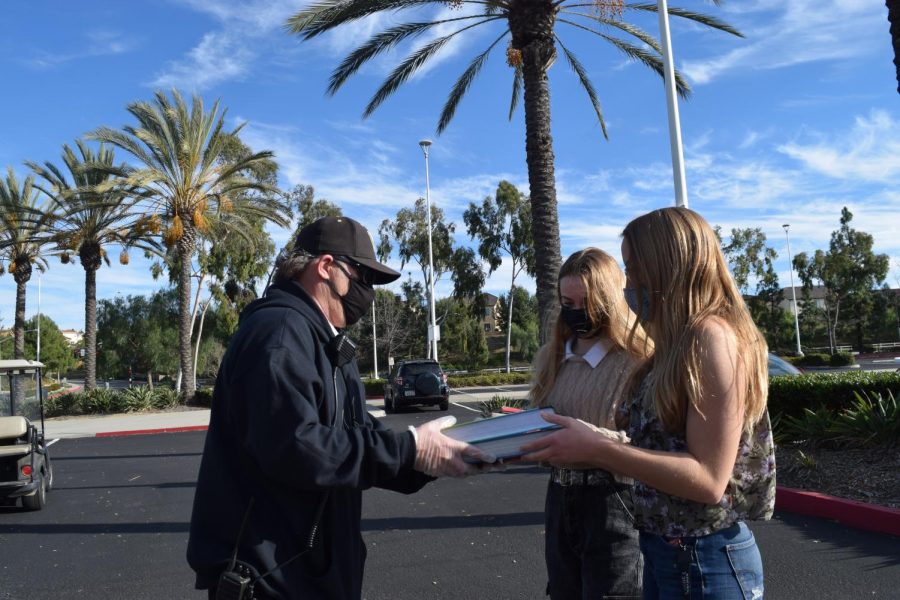 YJ Si
, News Editor •
February 11, 2021
As Westview finishes its first two weeks of the second term, students are less than a week away from the proposed secondary school reopening...