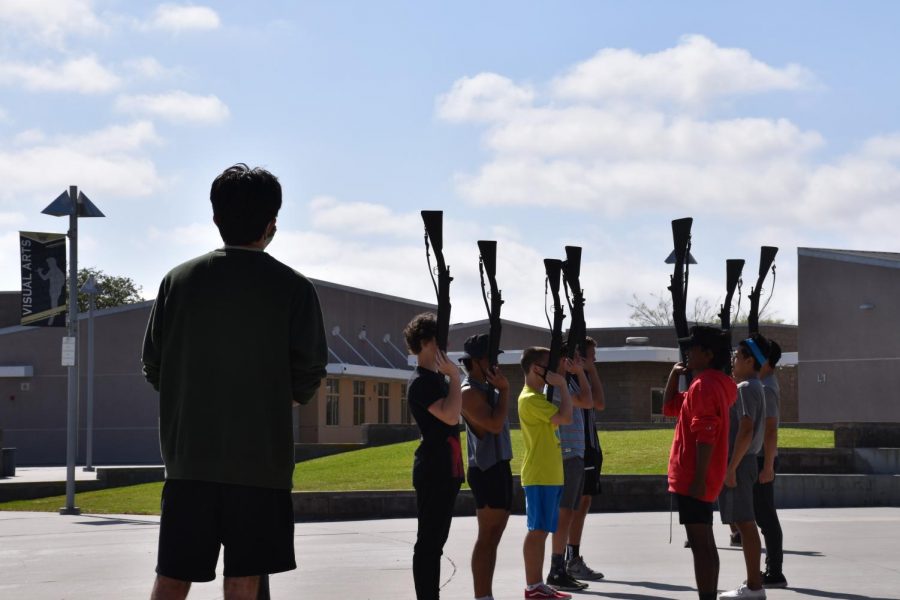 NJROTC Armed and Unarmed Exhibition teams returned to in-person practice on April 26, more than a year after their last competition.  Although there are no more field meets to prepare for in the 2020-2021 school year, Armed Exhibition Team Commander Jason Heflinger (12) said he feels it's important...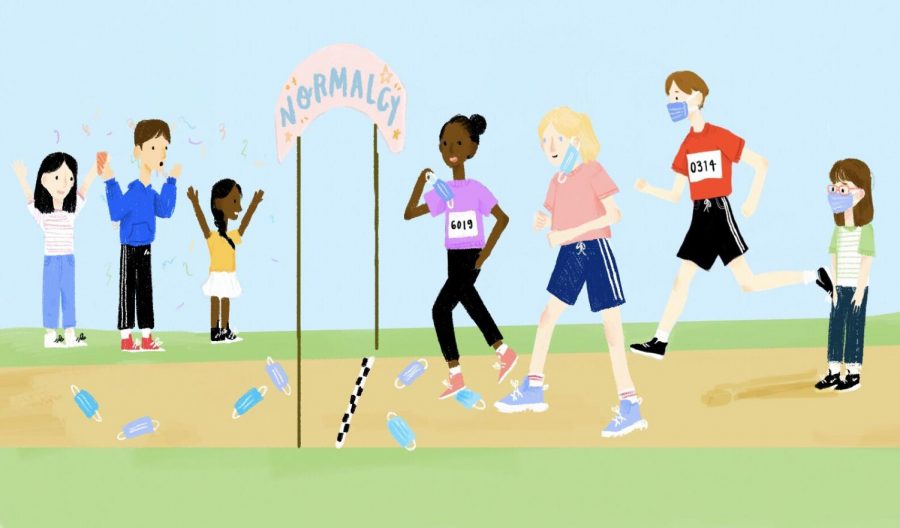 Ever since the COVID-19 pandemic took over our lives more than a year ago, there has been a distinct lack of certainty—a lack of certainty about when we would return to school or to work, when we would gain access to the vaccine, what activities would even be safe to do. Now that the vaccine...
Place your advertisement here!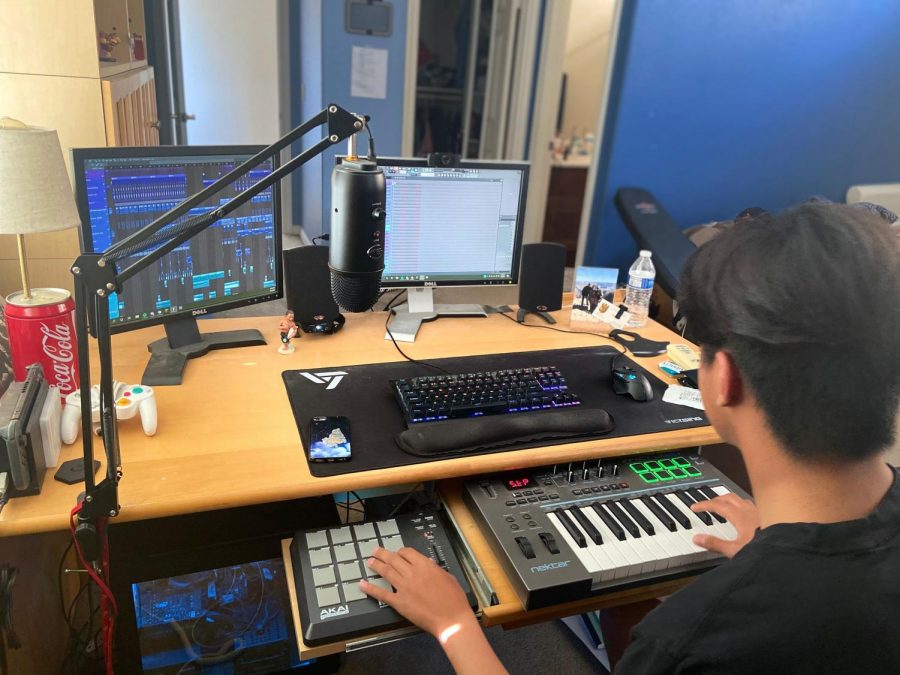 Nate Reyes (10) works on a new EDM track called "Phazer." It took him two weeks to create this 3 minute and 38 second beat....