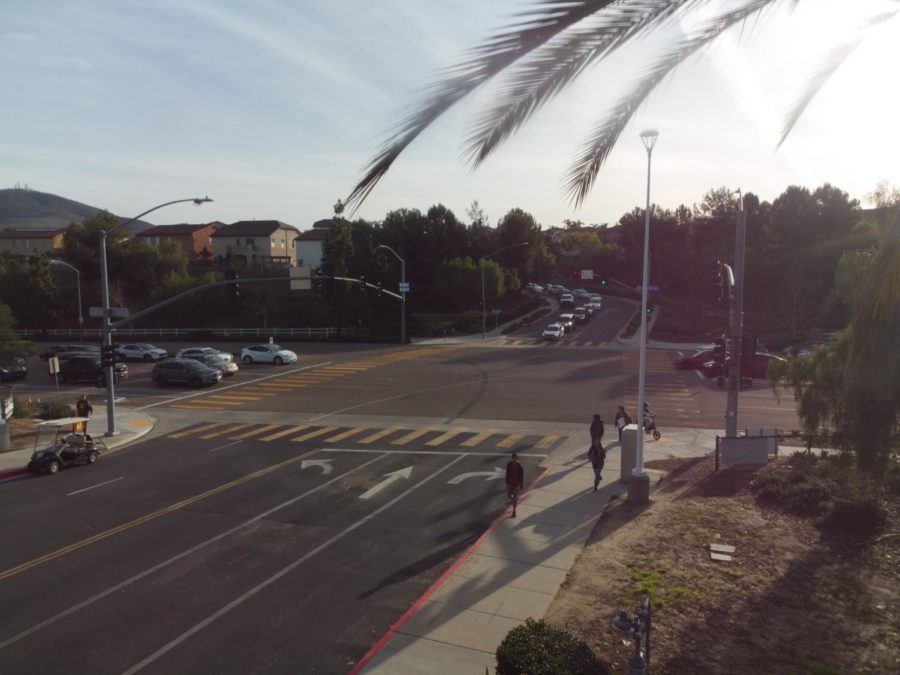 In the past few years, students have seen an increase in traffic congestion outside of Westview during arrival and departure times.  According to Principal Ernest Remillard, the addition of new housing developments may be the cause of some of this congestion on the streets in front of Westview. New...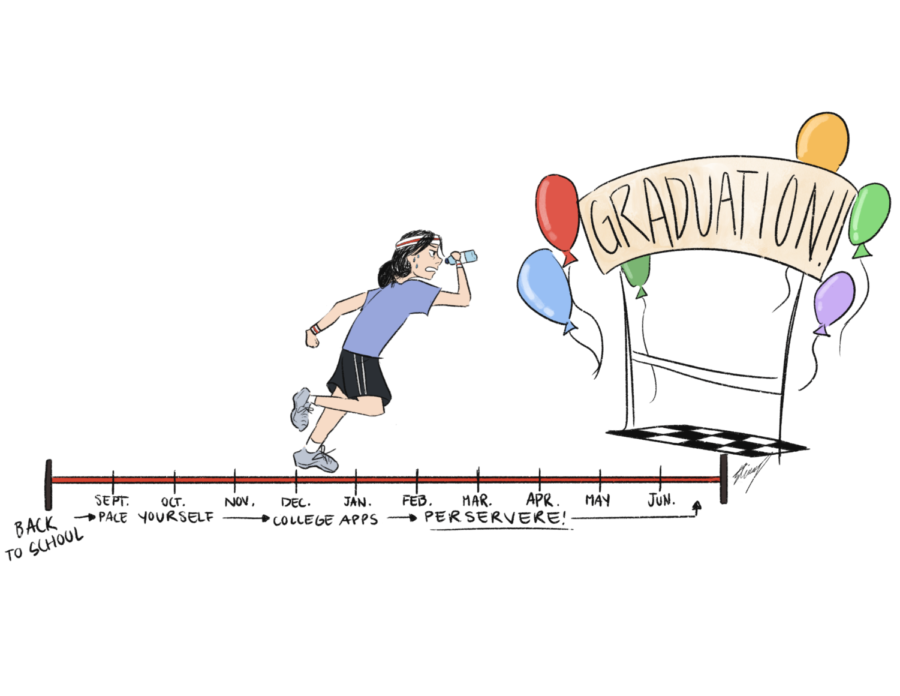 Amy Wang
, Editor-in-Chief •
January 27, 2023
For as long as I can remember, I've always been told that to be a senior is to exist at the pinnacle of high school achievement and responsibility. To some degree, I've found this to be true. We're the ones leading clubs, presiding over meetings, organizing and planning events—having been...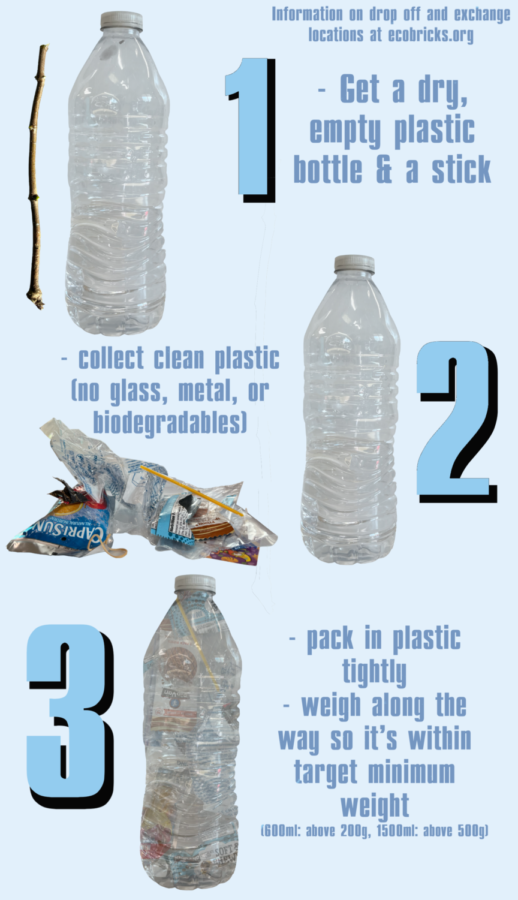 As lunch came to an end and 20 minutes of SSH began, Aadya Nayak (12), Marissa Kanoya (11), and the rest of their project group went around...