Black Lives Matter; the Yemen crisis; the Beirut explosion—there's been a lot to focus on, with calls to action for crises around the world flooding social media everyday. Neda Emdad (12) did her best to accomplish what these activism posts asked of her. She called District Attorney offices, wrote...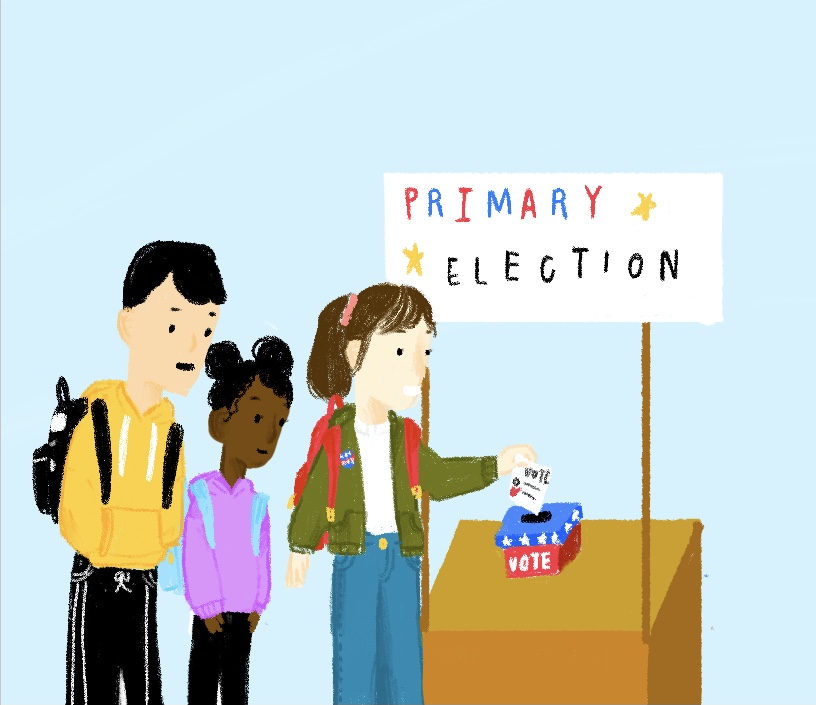 Voter turnout amongst younger generations in the United States has historically been low, which is reason for great concern. The outcome of matters currently being voted upon will greatly affect those...
Place your advertisement here!