Yearbook staff to release digital yearbook tomorrow
All students who purchased a yearbook for this school year will be able to access a digital copy of the yearbook tomorrow. The yearbook will be released on the Herff-Jones app, available on the App Store and Google Play, and be accessible at midnight. It can be accessed by inputting your full name and Student ID into the application after searching for the name of the school. 
According to editor-in-chief Kailin Storms (12), the yearbook staff still plans to release a print edition of the yearbook—the printing of which was delayed due to a closure of the printing plant—in early July. The yearbook staff is still unsure as to when and how the distribution of these books will occur.
"The print yearbook definitely will be worth the wait," Storms said. 
Mostly, Storms said, the yearbook staff is releasing the digital yearbook before the last week of school as they want to allow all students the chance to reflect and reminisce on the past year as they normally do with the print books during that final week.
About the Writer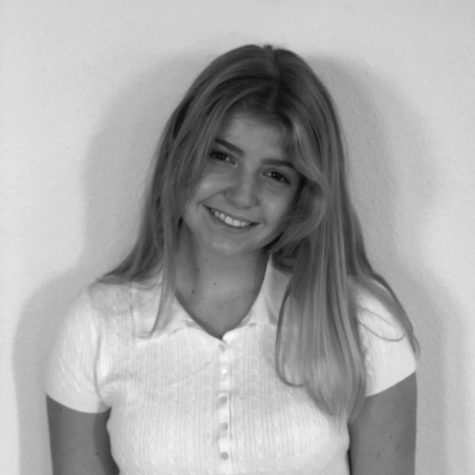 Brynne Paiva, Editor-in-Chief
Brynne Paiva is a senior and an editor-in-chief of The Nexus. In her free time, she reads avidly, spends time with friends, and attends local concerts. She is passionate about social justice and journalism.