Video Game Review: Minecraft Dungeons
As we seek ways to pass time at home while the pandemic wreaks havoc, video games have become a much-needed source of joy for many of us. Among the most popular games during quarantine, Minecraft by Mojang Studios is known as a staple that people can enjoy regardless of age or skill. 
On Tuesday, Mojang Studios delivered another game in the Minecraft series, its own spin on the popular role-play-game (RPG) genre.
Minecraft Dungeons is a dungeon-crawler game, meaning the player navigates a series of rooms and paths, completing campaigns and collecting loot as they go. The player also follows a narrative and advances the game's storyline as they play. 
Right off the bat, it's clear that Minecraft Dungeons adheres perfectly to the lovable style of the original Minecraft game. Almost all of the villains that the hero fights are familiar Minecraft monsters, such as giant spiders and "illager" bosses. The game also features activities like fishing, which may not directly impact the storyline, but certainly bring the charming world of Minecraft to life. 
Minecraft Dungeons has also proved its devotion to key virtues of Mojang Studios' games—it's easy to learn and maneuver, filled with engaging details, and features a heroic storyline. From the classic Minecraft weapons and potions to the singing mushrooms in the background, Minecraft Dungeons creates the elegant, family-friendly environment signature to Mojang Studios. 
The game may be simple and blocky in design but more than delivers an exciting adventure for anyone who plays it. I anticipate that, like the other games in the Minecraft series,  Minecraft Dungeons will be a favorite in the genre for many years to come. 
About the Writer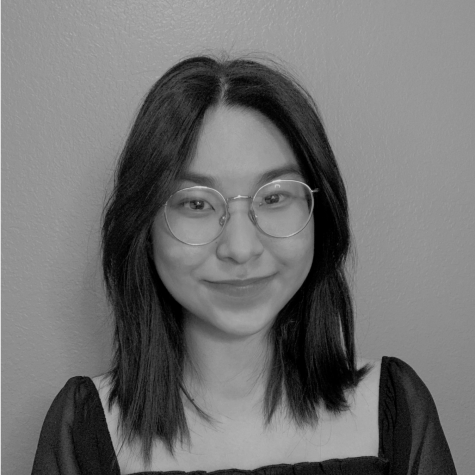 Alice Chen, Editor-in-Chief
Alice Chen is a senior and an editor-in-chief of the Nexus. She likes books, video games, and Studio Ghibli movies. She does not like math and sans serif fonts.