Students, graduates share stories of sexual harassment
Following the death of Sarah Everard, a UK woman who was kidnapped and murdered on March 3 while walking home from a friend's house, the UN Women National Committee UK released a study which revealed that 97% of UK women between the ages 18 to 24 have experienced sexual harassment in public spaces. Within days of the study's release, its findings began circulating across various social media platforms, prompting women from all over the world to share their personal experiences with sexual harassment to demonstrate that nearly all women have a story. With many women having stories that date back to early adolescence, it's evident that, for years, women from all over the world have been forced to confront the fear of harassment every time they leave their homes. We asked Westview female students and graduates to share the first experience they can remember being made uncomfortable by a man. Here are their stories: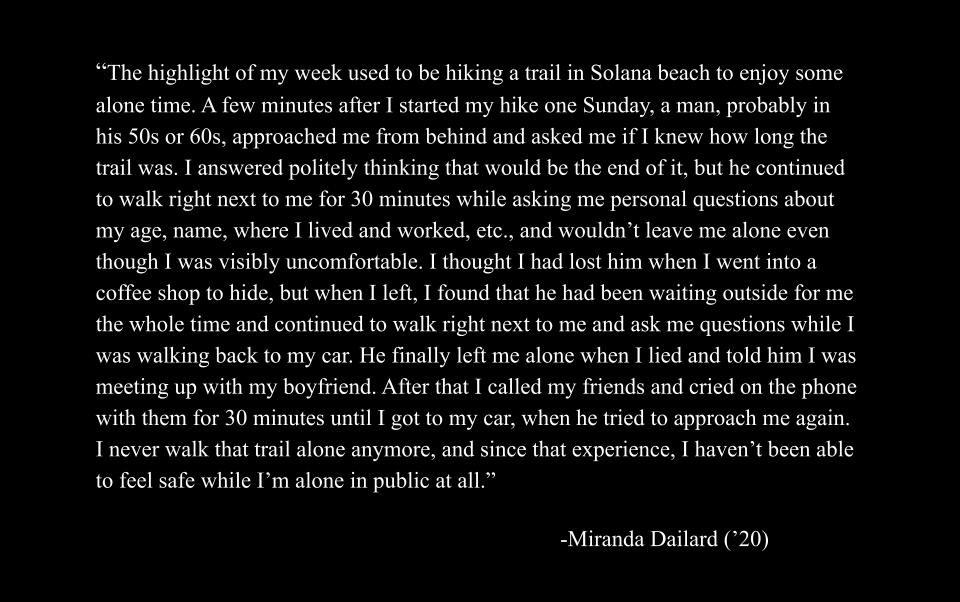 About the Writer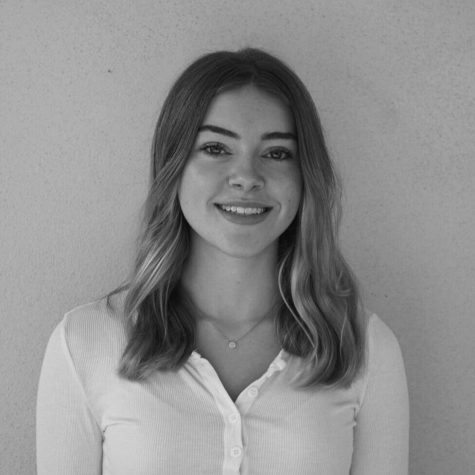 Julia Dailard, Features Editor
Julia Dailard (11) is a second year staff writer and first year photo editor for The Nexus. She is passionate about fashion, photography, and advocating for womens' rights. Outside of school, she enjoys spending time at the beach with friends, thrifting, and traveling. Can probably guess your astrology sign.