Wolverines victorious in first football game of the season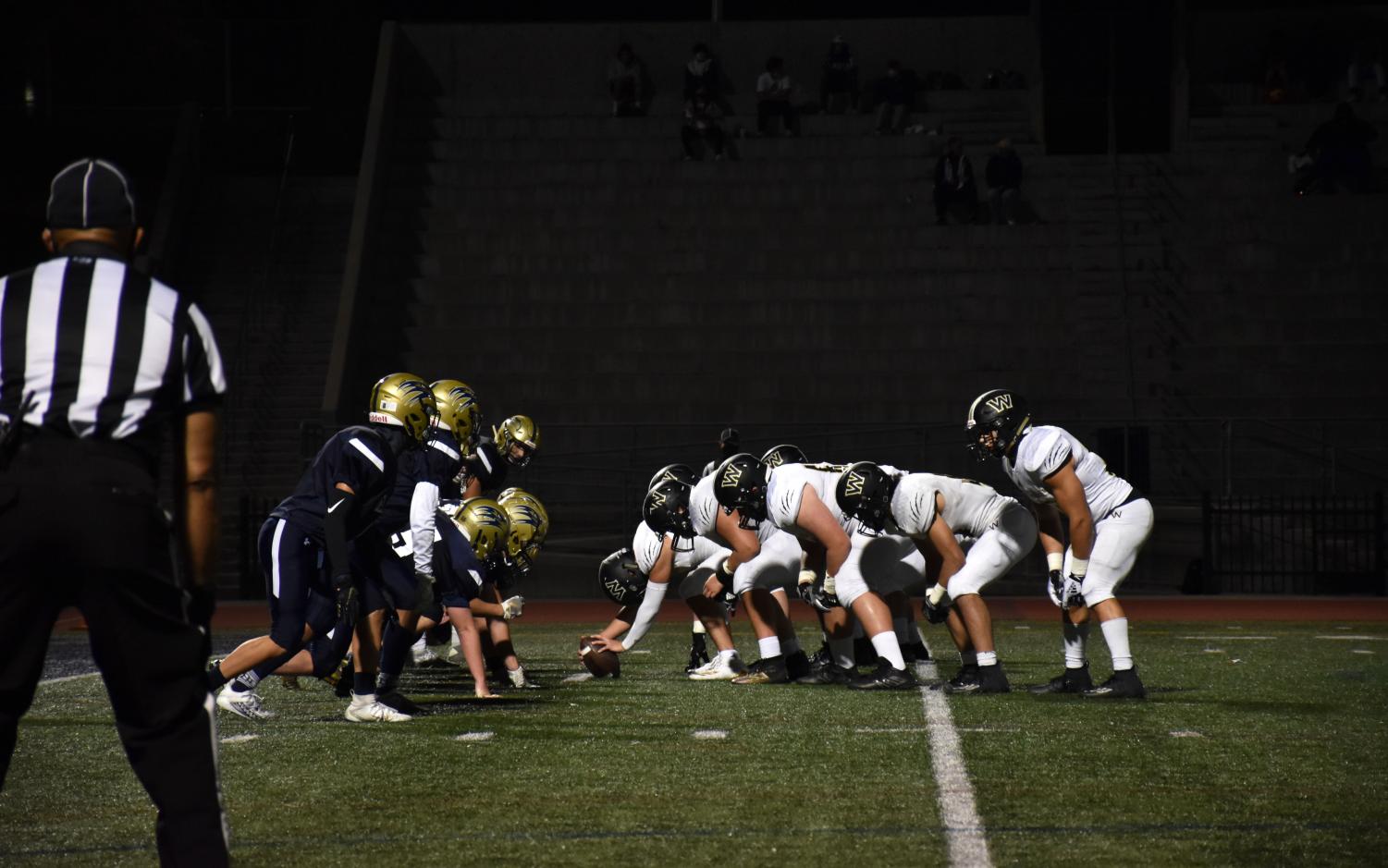 In their first football game in 16 months, Westview took home the victory 34-24 at the first football game of the season at Del Norte High School, March 19. 
"It's just amazing coming out here after the pandemic with all my brothers," wide receiver Brody O'Brien (11) said. "It's been a long time without football. It just feels good to get back out here."
The team started the game off strong, with running back CJ Latimer (12) scoring a touchdown on a handoff three minutes into the first quarter. With a successful two-point conversion, the Wolverines opened an 8-0 lead before Del Norte scored shortly into the second quarter. 
Multiple handoffs and the ensuing runs to Latimer and free safety Hunter Bohannon (12) allowed Westview to drive downfield, only a couple of yards from the endzone. From there, quarterback Ryan Herrod (10) carried the ball the remaining two yards into the endzone for a touchdown, making the score 14-7. 
Another touchdown from both Del Norte and then by Westview's O'Brien put Westview in the lead, 21-14, at halftime. However, Del Norte scored both a field goal and a touchdown in the third quarter, while Westview was unable to score again.
Going into the final quarter, down 24-21, the Wolverines knew they had to focus to secure the lead. According to Coach Jason French, one of the main issues the team faced was fatigue and injuries, which started to show in the third quarter. 
Despite that, two minutes into the quarter, Herrod connected a long pass to O'Brien, who ran the ball 40 yards into the endzone for his second touchdown of the game. This brought the lead back to the Wolverines, 28-24. To secure their win, Latimer received a handoff, running the last 20 yards into the endzone to score with two minutes left in the game.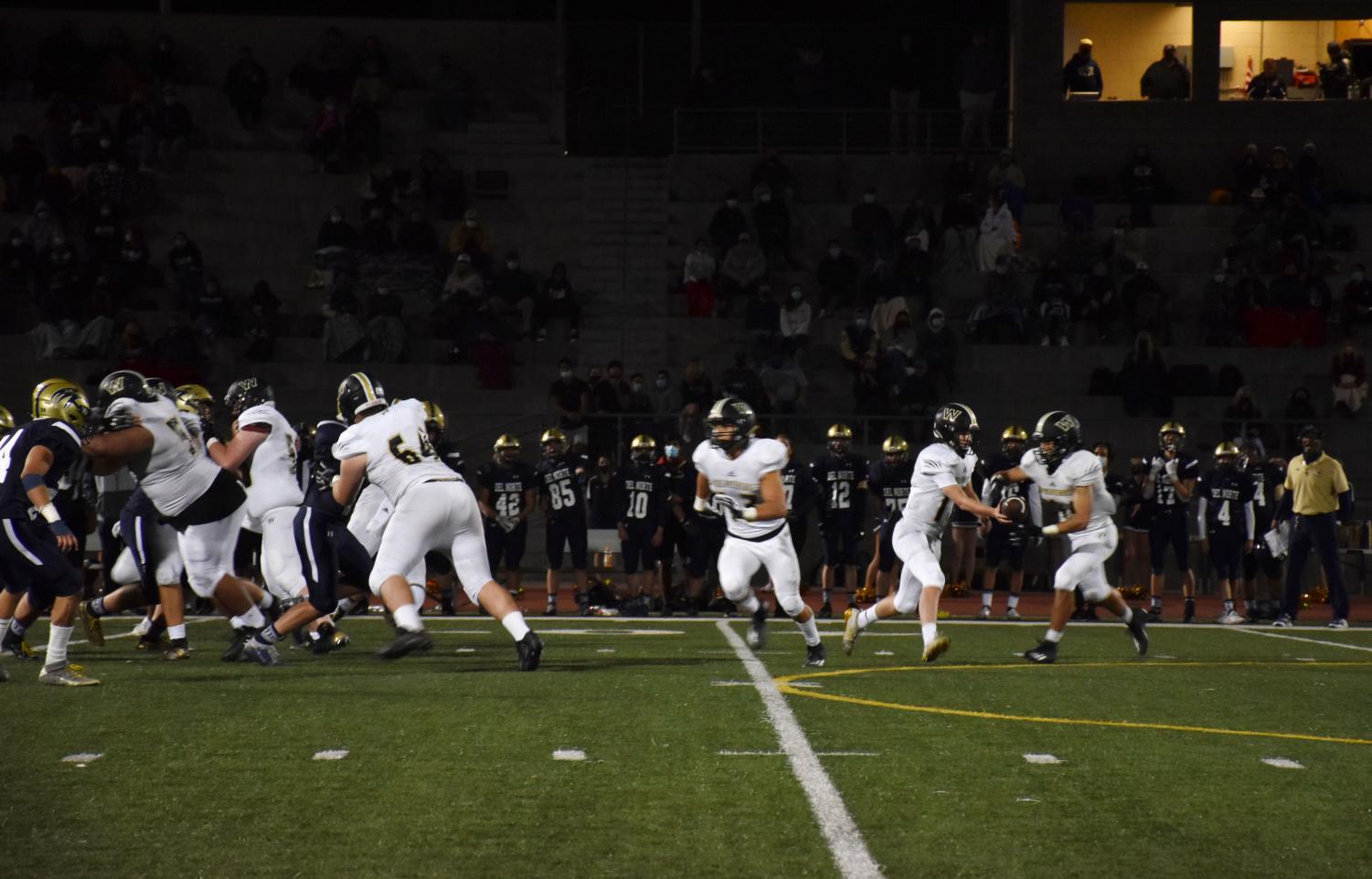 The team credited their success in part to the blocking of the offensive line. French also said that the players' ability to connect passes and make longer runs helped them to succeed. 
After the uncertainty caused by the pandemic over whether there would even be a football season this year, the coaches and players expressed their gratitude for finally being able to play again.
"There were emotional ups and downs of opportunity to play and not, and they finally got their opportunity and I'm proud of them," French said. "I'm happy for them to get this win. They deserve it."
Principal Tina Ziegler agreed that it was rewarding to come out and see the first football game of the season.
"It was awesome to see the boys out there playing and just showing grit," she said. "I think they're going to remember that they persevered. They kept with it."
Latimer echoed this sentiment.
"I really wish we [could have] gotten a full season but I'm just grateful that we have the five games we have now," he said. "It was a long and hard-fought battle up and down California, but now we're able to play, so I'm happy."
About the Writer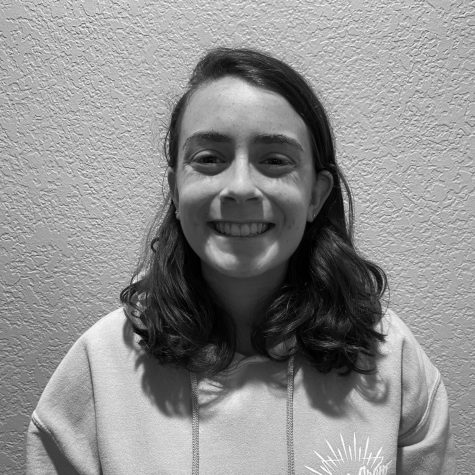 Sydney Alper, Editor-in-Chief
Sydney is a senior and is honored to serve as one of the editors-in-chief this year. She is passionate about covering LGBTQ+ related topics, as well as misinformation. When she's not writing for the Nexus or writing poetry, she can be found playing with her cats, baking, or reading a book. :)