Opinion: Souplantation's closure mirrors end of my childhood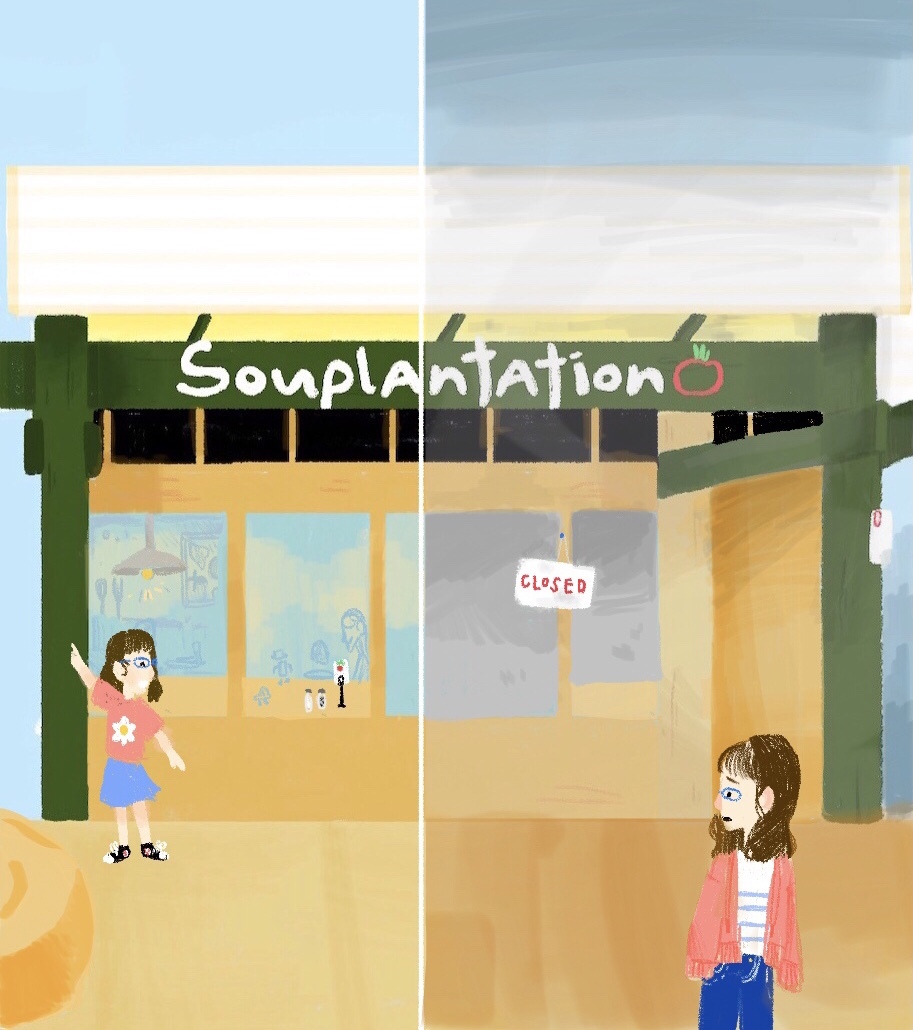 I think, perhaps, that Peter Pan was on to something when he said "once you're grown up, you can't come back." 
I'm turning 18 in a few months and I will graduate from high school around the same time. Those milestones mark my permanent shift into adulthood. I will never again be considered a child. I'm not saying that growing up is a bad thing, just that it's final, irreversible. 
The problem isn't the fact that I'm growing up, it's that it feels as though the pandemic has taken away any ability I might have had to leave my childhood behind slowly, to ease out of it, if you will.
Every day, it seems I'm met with a new reminder of something I've lost that I'll never experience again. Take, for instance, Souplantation. The other day, I really wanted to eat Souplantation's tapioca pudding, one of my favorite desserts ever. But, of course, Souplantation is closed. In fact, Souplantation announced its permanent closure of all restaurants in May 2020. It makes sense that the buffet would close due to hygiene issues raised by COVID-19, but it's still sad to know that I will never eat there again. I never even got to say goodbye.
The end of Souplantation bothers me now 10 months later because it's finally hitting me that I will never go back. Never again will I stand in line at the salad bar or eat their blueberry muffins. Never again will I wait for fresh mac-n-cheese to be brought out or cover my ice cream in rainbow sprinkles. I will never again know lemon month or berry month. 
Souplantation, one of my favorite childhood restaurants, is gone forever. 
I can't even remember the last time I went to Souplantation. It hurts because I didn't even know that it would be my last visit. In a pre-pandemic year, while my childhood would officially end on my 18th birthday, I would still be able to return to a childhood favorite, like Souplantation, if I wanted to. That familiarity would still be there as a comfort if I needed it. 
That's what makes this time so hard. It's not the fact that I'm getting older, growing up, it's that it seems as though I am losing my childhood. Souplantation's closure is just the icing on the cake, cementing the idea that I'm moving on to a new phase of my life without having anything tangible to hold onto. 
So I'm taking the time now to remember what I lost, to mourn my last trip to Souplantation. It's the only thing I can do.
About the Writer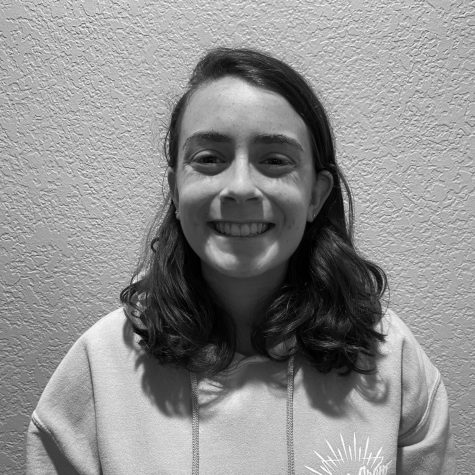 Sydney Alper, Editor-in-Chief
Sydney is a senior and is honored to serve as one of the editors-in-chief this year. She is passionate about covering LGBTQ+ related topics, as well as misinformation. When she's not writing for the Nexus or writing poetry, she can be found playing with her cats, baking, or reading a book. :)