Westview unlikely to reopen Feb. 17 amid current CDPH guidelines
YJ Si, Editor-in-Chief
February 11, 2021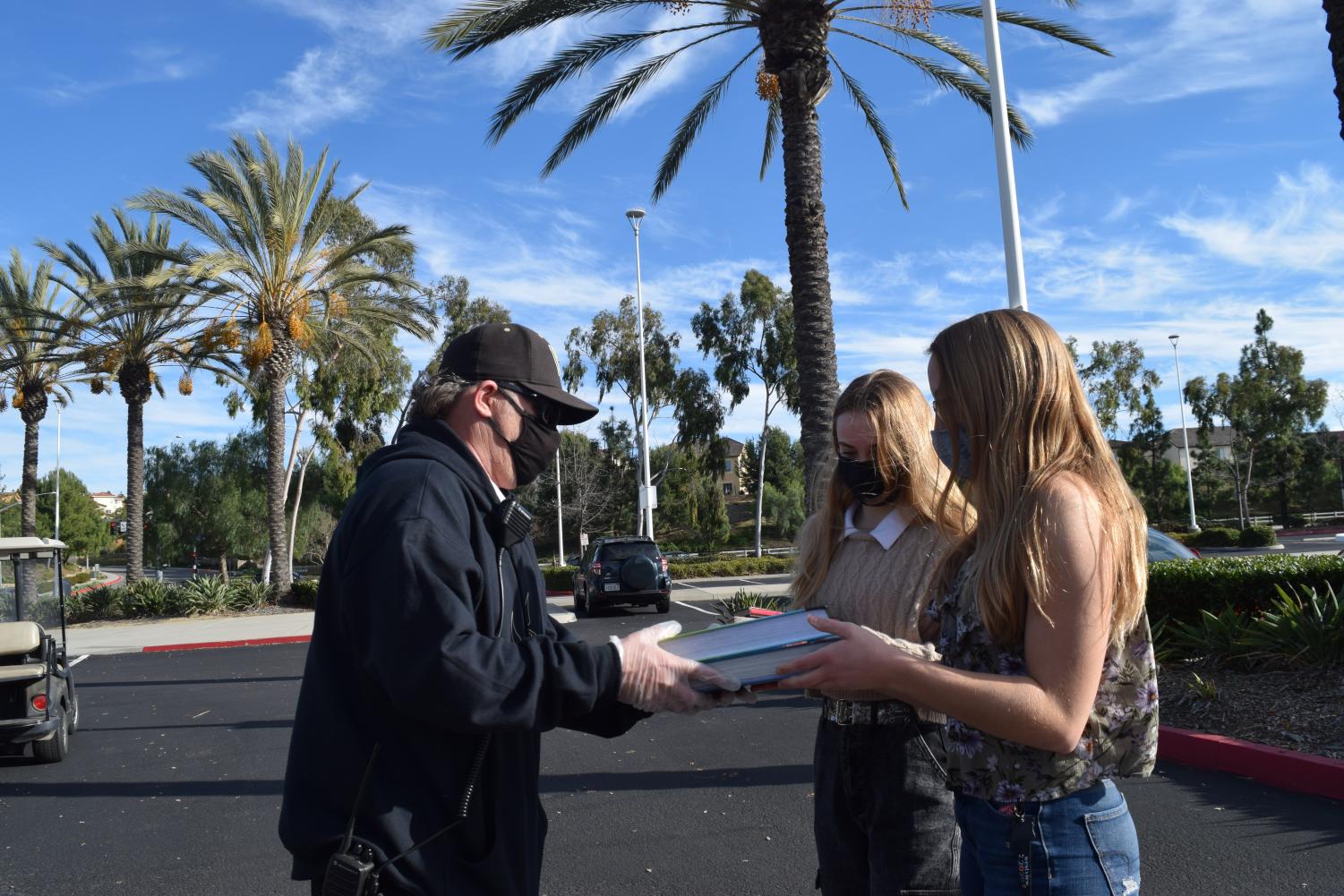 As Westview finishes its first two weeks of the second term, students are less than a week away from the proposed secondary school reopening date of Feb. 17. Poway Unified School District (PUSD) delayed the proposed Jan. 19 reopening due to a staff shortage.
The district has since hired more substitutes as a means to streamline the reopening process. With many teachers and staff opting to stay off campus due to personal health concerns, substitutes are required as a means to supervise students who will be in physical classrooms. 
According to PUSD board clerk Darshana Patel, the staffing shortage—especially among substitutes—was already present before the pandemic. In high schools, regular teachers on campus often would be asked to use their prep periods to sub for an absent teacher in another class. But amidst the pandemic, if schools are to reopen, the district would no longer be able to do that out of safety concerns. PUSD elementary schools reopened Feb. 1, following an AM/PM schedule. While elementary schools were still missing some staff on campus, the shortage was minimal relative to each school and so they were able to reopen. According to Patel, however, there is still a high shortage for many secondary schools.
"Currently, there's too many missing staff in middle and high schools [to reopen secondary schools]," Patel said.  "Especially with differences in things like subject matter for each class, it's a lot more challenging to work out those small differences."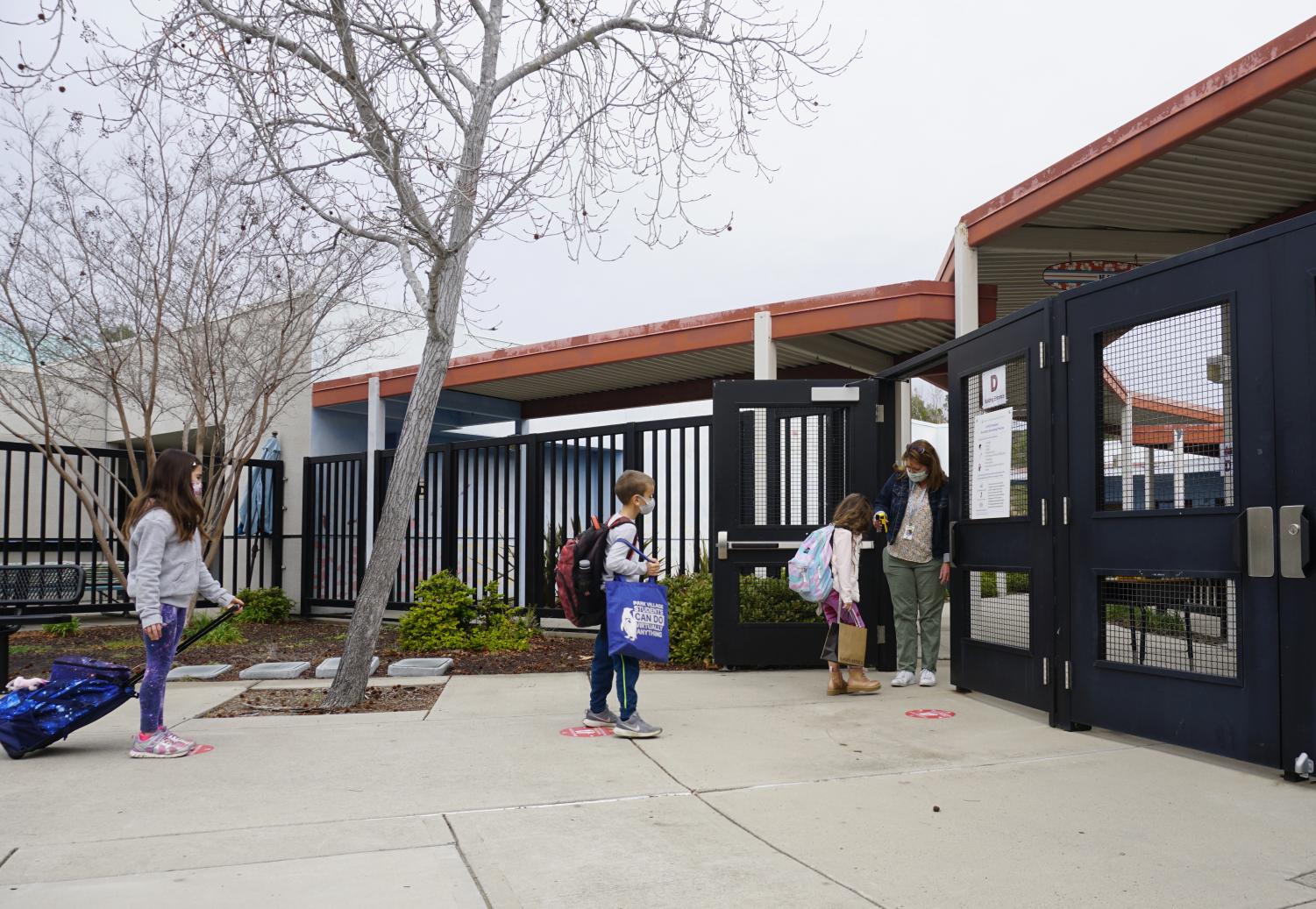 According to Principal Tina Ziegler, Westview needs one more staff member to be able to adequately reopen. Before that happens, however, Ziegler said that reopening by Feb. 17 is unlikely unless the California Department of Public Health (CDPH) guidelines change.
Currently, the CDPH guidelines require that no more than 14 students be in a classroom at a time. The guidelines also mandate that there only be a single cohort of 14 per classroom—meaning that different periods of students would not be able to use the same classroom every day. 
"The guidelines right now would be very difficult for us to follow," Ziegler said. "Unless we see a change in those, it's impossible not to mix these cohorts."
If case rates drop and these guidelines change, however, Ziegler said that Westview would be able to reopen. Once the school receives the go ahead from the district, Westview administrators would work on getting communication out to parents about reopening. 
"We've already done most of the work behind the scenes," Ziegler said. "We've organized our A and B student schedules and helped train teachers for the concurrent model. If that [mixing cohorts] guideline changed today, I feel confident that we could step up and reopen."
As it stands, Westview has a set plan to reopen, but will likely only do so once the guidelines for mixing cohorts change. The PUSD board will provide another update tonight at 6:00 p.m. 
This information is updated as of Feb. 10.