Know Your Vote: an introduction to school board, city council, mayoral candidates
With Nov. 3 approaching and many Americans voting early, The Nexus has compiled information on the candidates running for local offices including school board, city council, and mayor. Additionally, we have asked each of the candidates one question: "If you are elected, what will you do for San Diego students, school staff members and parents?"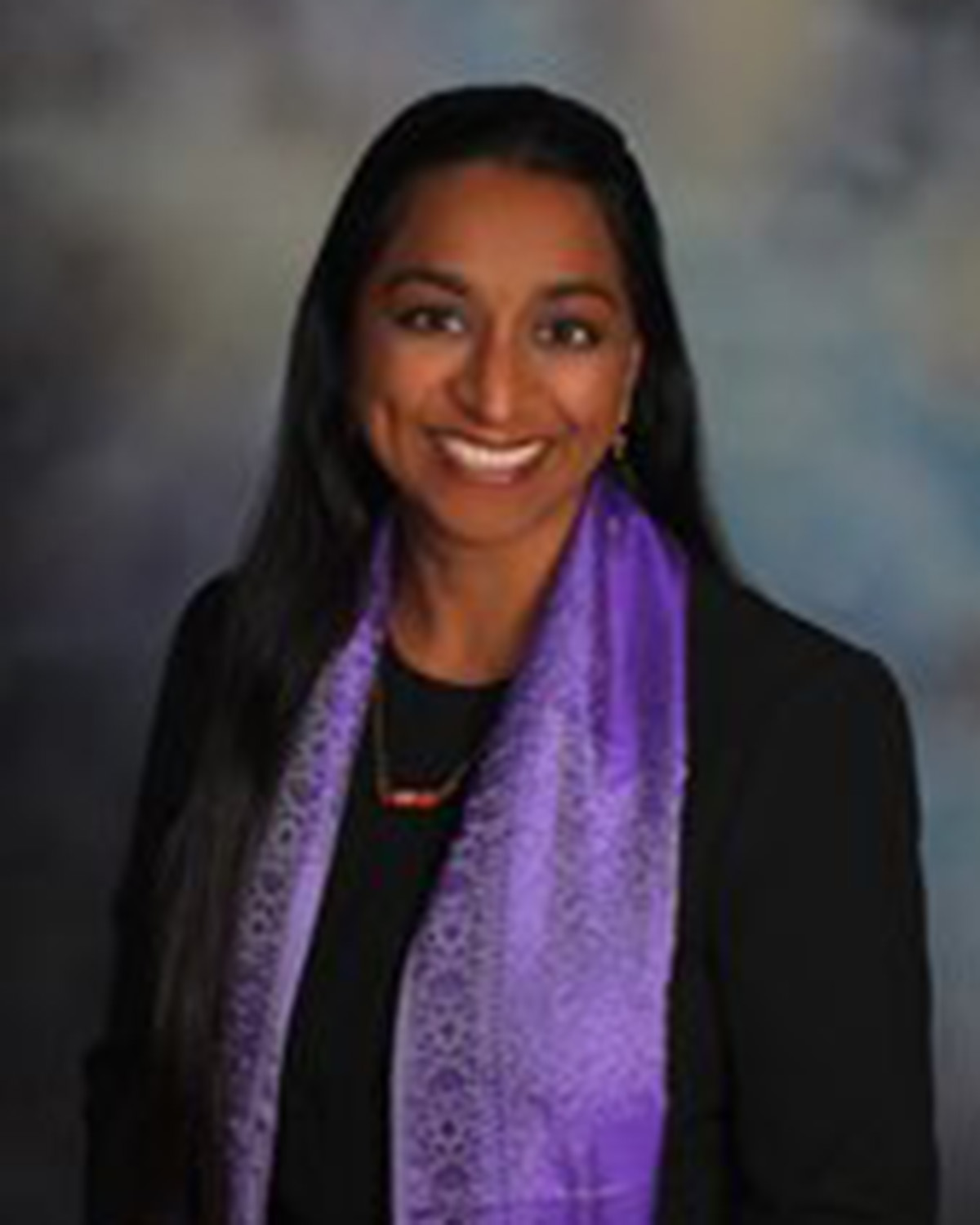 After graduating from Occidental College with a Bachelor of Arts in Biochemistry with a minor in Religious Studies and receiving her Ph.D. in Biophysics from the University of California, Irvine, Patel worked in the biotech industry for eight years. Now she lives in Rancho Penasquitos with her husband and three daughters in 10th, 8th, and 5th grade at schools in PUSD.
Poway Unified School District Board of Education (serving as President, Vice-President, and Clerk)
California School Board Association (serving as San Diego Region 17 Delegate, Legislative Chair)
The Rancho Peñasquitos Planning Board (Vice-Chair, member of the Land Use Committee)
SDPD Police Captain's Advisory Board – Northeastern Division
Park Village Elementary School Foundation – Advisor, Executive VP, Science and Technology Director
Rancho Peñasquitos Town Council (served as President, and Chairs of Education, Web&Print, Fiesta and Safety Committees)
Park Village Elementary School PTA – Parliamentarian, VP Legislation, Reflections Chair
Poway Unified School District Advisory Committee, School Site Council
Equity and access in educational programs for every student
Increasing public school funding
 Social-emotional wellness for our students at all grade levels
"Students are my inspiration and motivation; every decision I make as a board member prioritizes their best interests. A highly qualified, dedicated, and supported staff is crucial for fulfilling the needs and aspirations of our students. I'm endorsed by the Poway Federation of Teachers and the Poway School Employees Association, and these endorsements reaffirm that our employees have confidence in me as the collaborative partner in doing what's best for our students and school community. I have built relationships with parents across the district and used their input to inform my decisions."

–Darshana Patel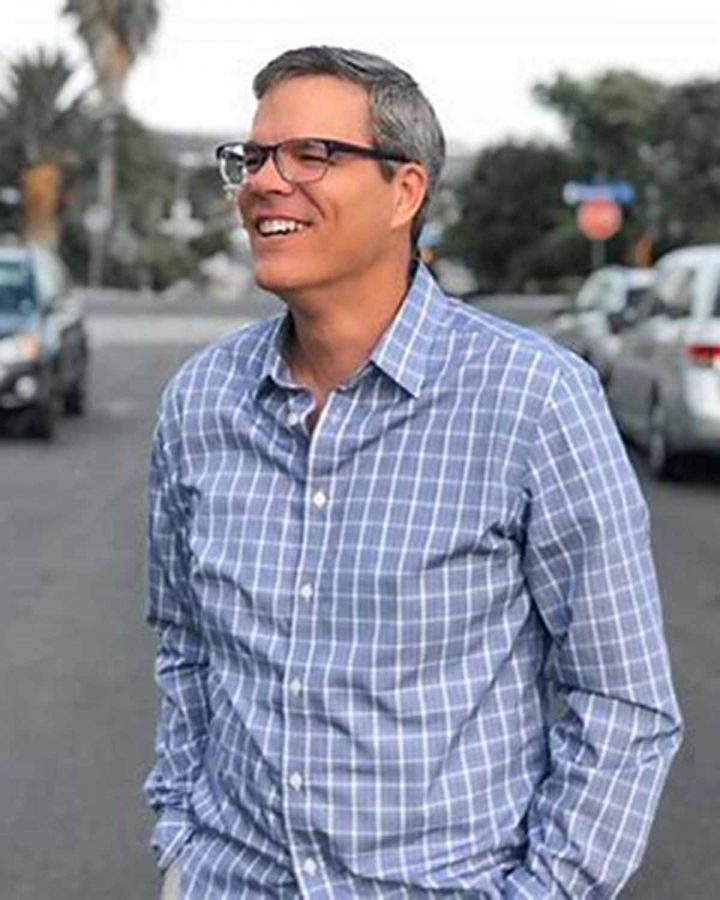 After studying Mechanical Engineering at Lehigh University, Dougherty worked as a substitute teacher in Technology at a New Jersey middle school and later as a professor of Manufacturing Processes at the University of San Diego. Currently, Dougherty works as a Senior Director of Supply Chain for a local furniture retailer, living with his wife and twin daughters who are in kindergarten in PUSD.
Torrey Pines youth wrestling team coach
Reopening and post-Covid learning
New methodologies for examining budget/funding
Re-examining facilities and land use
Tim Dougherty has not responded with an answer to our question.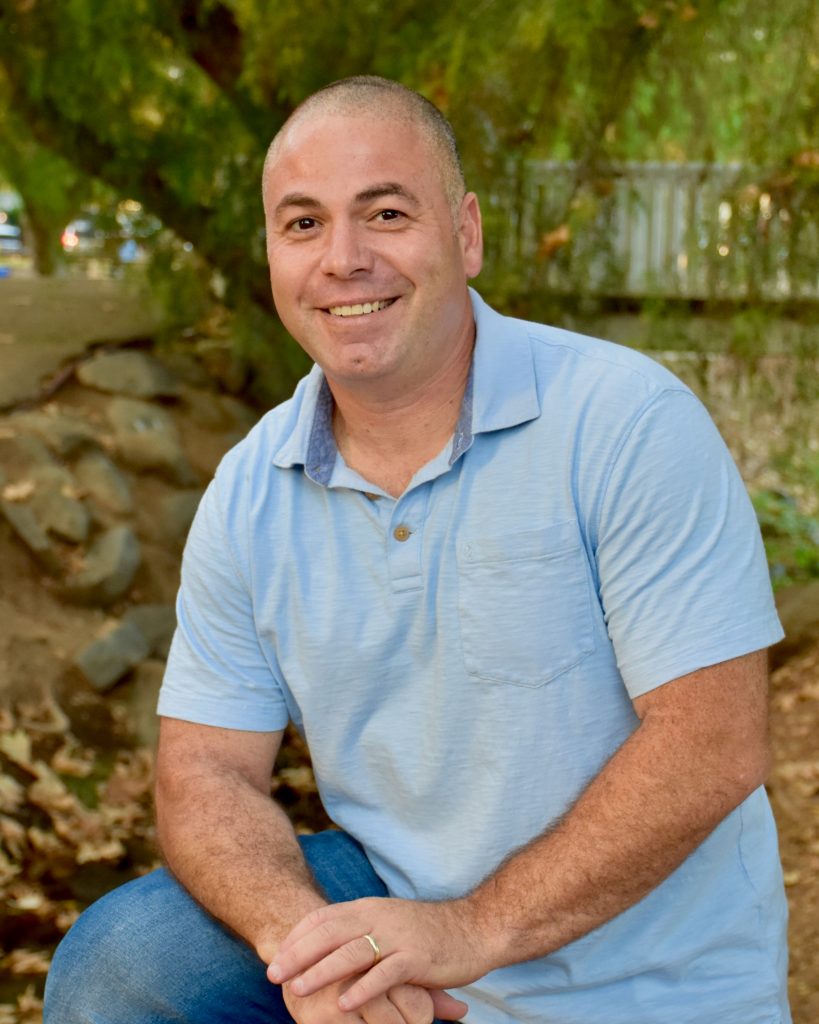 A retired U.S Naval Officer, Karam graduated from the U.S. Naval Academy with a Bachelor of Science Degree in History in 2000, received a Master's Degree in Business Administration from USC in 2011, and another Master's Degree in Performance Psychology from National University in 2018. Currently, Karam lives in Poway with two children in PUSD.
Leadership and mental skills coach for the Poway High School football team
Transition to Normalcy
Children's Social and Emotional Development
Oversight and Community Relations
Confront Systemic Racism and Social Inequities
"My vision and priorities are to improve community relations with the public, provide new opportunities for children's social and emotional development, and to confront systemic racism and social inequities in our schools. As a retired military officer who embodies servant leadership principles, I have always strived to provide a supportive culture by being responsive to the needs of the people I serve. I'm running for School Board Trustee so I can do the same for this community."

–Jimmy Karam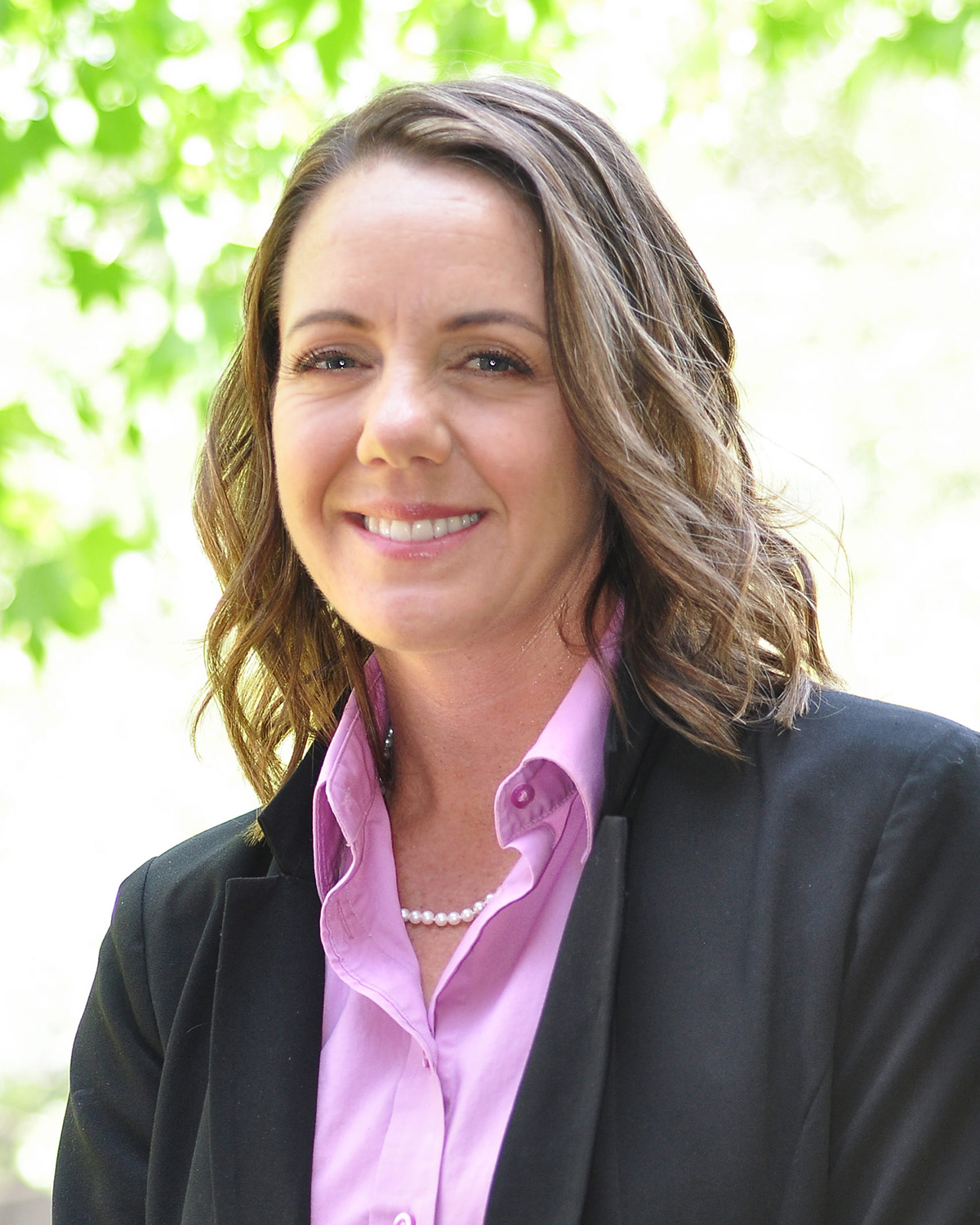 Sytsma has a Bachelor's degree in Criminology, a Master's in Education, and a PhD in Human Services Criminal Justice, and has been working for 16 years as a professor at National University. Now, she lives in Rancho Penasquitos with her husband, a son in fourth grade and a daughter in eighth at PUSD schools.
Correctional Deputy for the San Diego County Sheriff's Department
Garden Road Elementary School's (GRES) PTA Secretary
PTA Membership Coordinator
Fun Run Chair
Running Club Coordinator
Twin Peaks Middle School PTA board Vice President
Improve general and special education
Build community involvement
Foster inclusiveness and equity
"I have been an educator for 22 years, and give tirelessly to several youth programs, the schools my children attend, and the PTA. This commitment has allowed me to build strong relationships with the community and our local businesses. There has not been anyone on the board in at least a decade that has a background in education. I am hardworking, transparent, and compassionate about the inclusion and safety of all our children regardless of their address, ethnicity, or academic abilities, and I am dedicated to ensuring all our students receive a high-quality education."

–Cindy Sytsma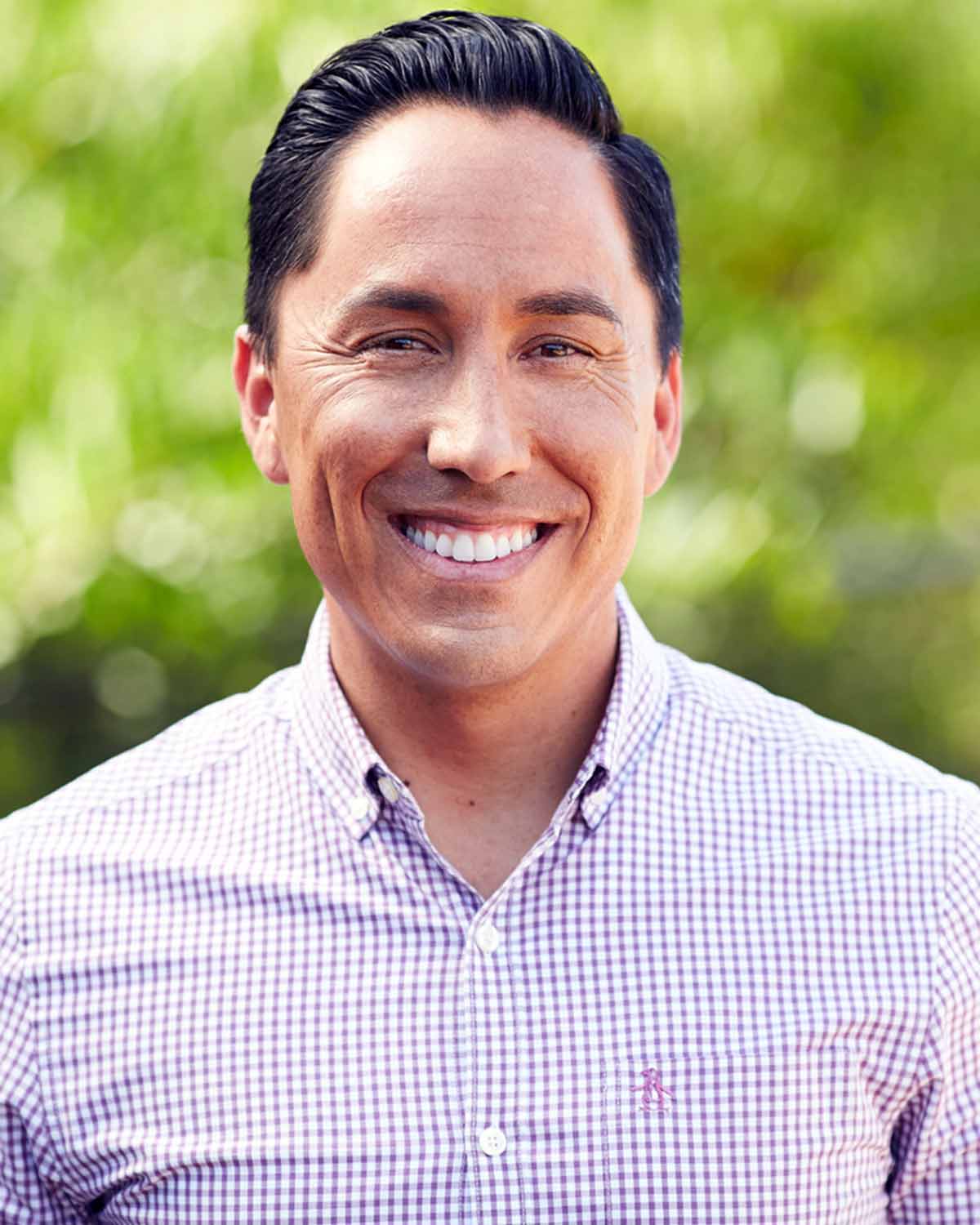 Gloria came from a low-income family and received a scholarship to USD where he graduated in the top of his class and fought to add sexual orientation to USD's non-discrimination policy. Gloria has worked in San Diego public service ever since graduating.
San Diego City Councilmember 
Council President 
California State Assembly member 
Chair of the San Diego LGBT Community Center
District Director to U.S. Congresswoman Susan Davis
San Diego Housing Commissioner
Member of the Mid-City Prostitution Impact Panel
Increasing affordable housing
Implementing a new economic recovery plan
Putting forward real solutions to end homelessness
Staying true to Climate Action Plan
"As Mayor, I will make sure our efforts to reopen our economy depend first on a safe, timely, and equitable return to school and/or childcare provision. This ensures parents can continue to work, seek employment, or further their own education. Secondly, I believe housing affordability is critical for San Diego families. How can we be a great city if everyday San Diegans such as teachers, nurses, and young professionals are unable to afford the cost of housing? To ensure a thriving and diverse economy, and to provide opportunities for our teachers, families, and students to live in San Diego, we must increase the supply of housing – plain and simple."

–Todd Gloria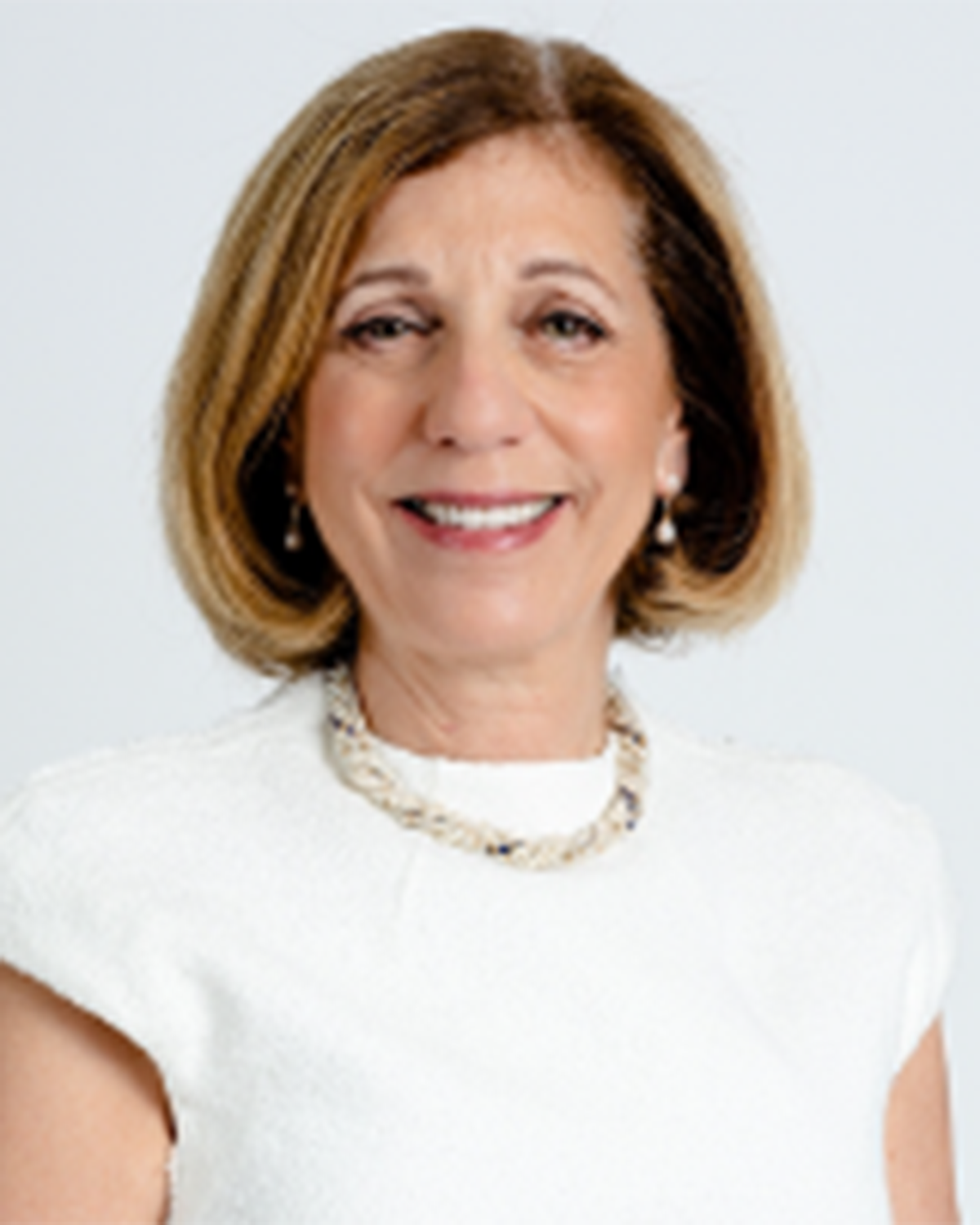 With a Master's degree in business from Harvard, Bry founded two local tech companies while she was a single mom. Since then, she has taught entrepreneurship at UCSD and founded Athena San Diego, which supports the advancement of women in STEM businesses.
President Pro Tem of the San Diego City Council 
Chair of the Budget and Government Efficiency Committee
Vice Chair of the Rules Committee
Vice Chair of the Committee on Public Safety and Livable Neighborhoods.
Planned Parenthood of the Pacific Southwest Board Member
President of The Children's Museum of San Diego
Prioritize Fiscal Discipline
 Turning downtown into a thriving technology and arts center that provides training and employment 
Addressing homeless crisiss
"As Mayor, I will create a School Engagement Coordinator. This position will develop partnerships between employers (with a focus on STEM industries), and schools, so that from a young age students and parents know more about opportunities for their children's future. As children get older, they will have access to paid internships at private sector companies or with the City of San Diego, so they can get a jump start on future careers."

–Barbara Bry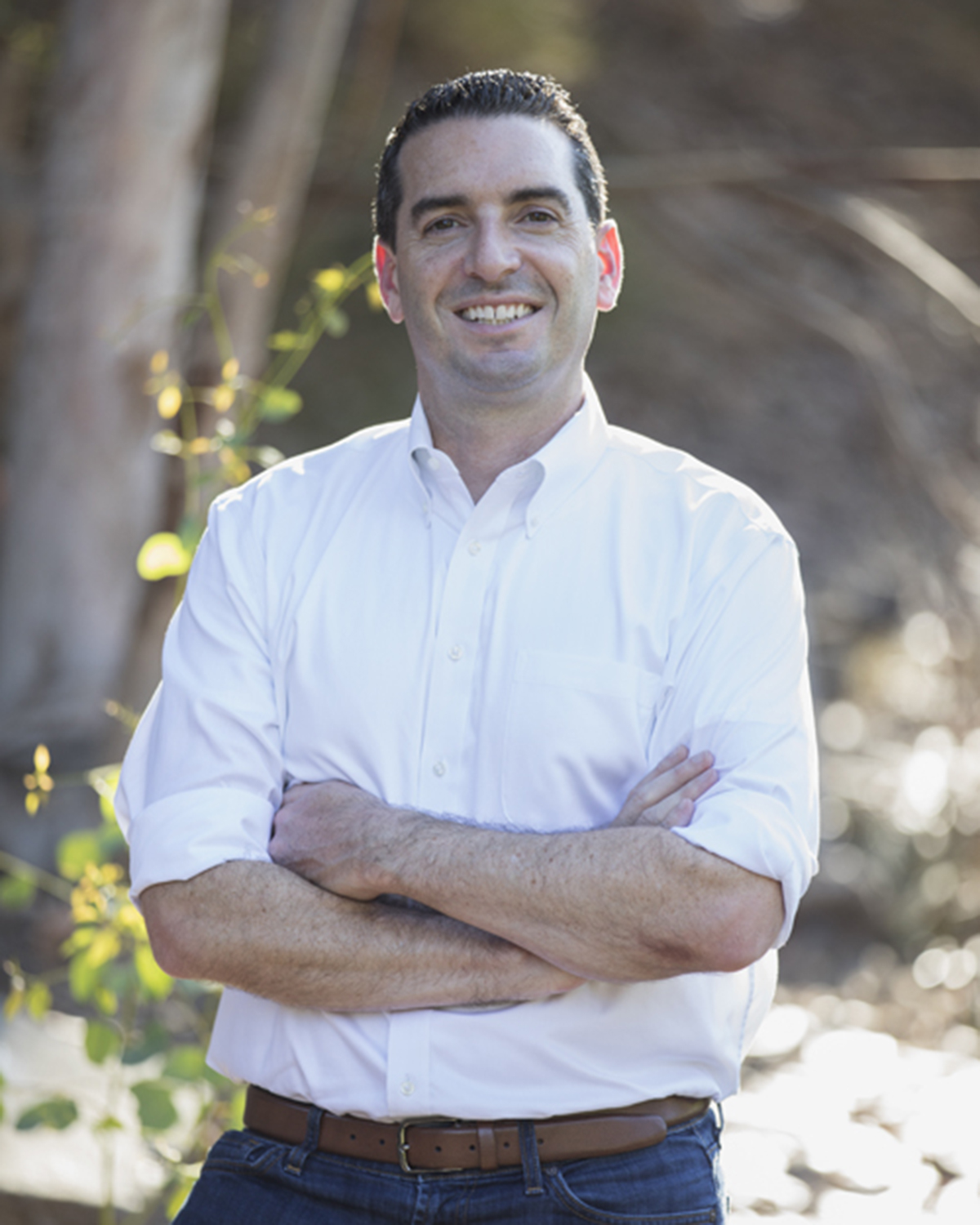 After receiving his law degree from Georgetown University, Leventhal worked on Capitol Hill as a legislative aide and served as an attorney in the White House as deputy assistant to the vice president. Leventhal moved back to his hometown of San Diego 15 years ago and now runs the San Diego office of a national law firm.
Rancho Bernardo Rotary member
Rancho Bernardo Business Association member
Rancho Bernardo Community Foundation member
Member of Board of Directors for the non-profit Kids Included Together
Reducing homelessness
Fostering public safety
Road repair
"Early in my campaign, I proposed a Safer Schools Initiative, which is a plan to assess and improve the areas around all schools in the city to make it safer for kids, teachers, staff, and parents going to and from schools. Separately, I proposed using some of the city's COVID funds on our public schools so they have the safety and sanitation supplies necessary to open safely for students, teachers, and staff who want to be in person. With three school-aged children and my family heavily involved in our local public schools, I will continue to look for ways that the City Council can support our city's schools, particularly our public schools."

–Joe Leventhal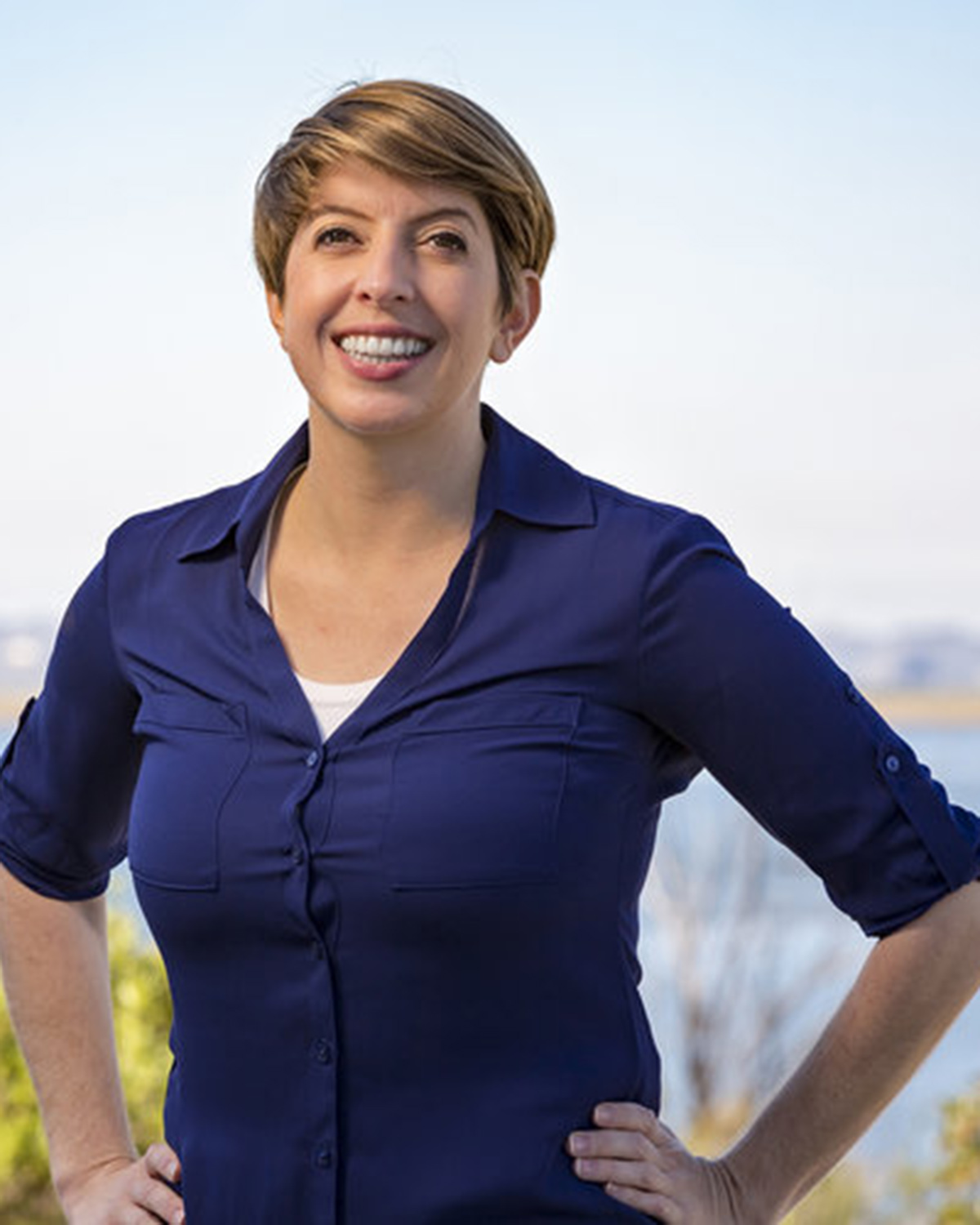 After college, Von Wilpert joined the Peace Corps to combat HIV/AIDS in Sub-Saharan Africa and later served  as an attorney at the National Labor Relations Board in Washington after completing law school. Eventually, she moved back to her hometown of San Diego to raise a family. 
Deputy City Attorney 
San Diego Youth Services Board Member
American Constitution Society Board Member
Teen Health Mississippi Board Member
National Women's Political caucus
Protect public health and support small businesses to recover from Covid-19 crises
Address housing crisis
Create safer, healthier neighborhoods
"I am a proud product of San Diego's public schools — as a Scripps Ranch High School graduate I know the value of a good education. As a City Councilwoman, I will facilitate a productive partnership between the city and our school districts to support students, school staff, and parents in our community. On City Council, I will strive to increase access to broadband internet for all students, make sure before and after school programs are available, and keep schools safe by increasing the use of gun violence restraining orders to get guns out of the hands of anyone who threatens violence at a school. "

–Marni Von Wilpert
Leave a Comment