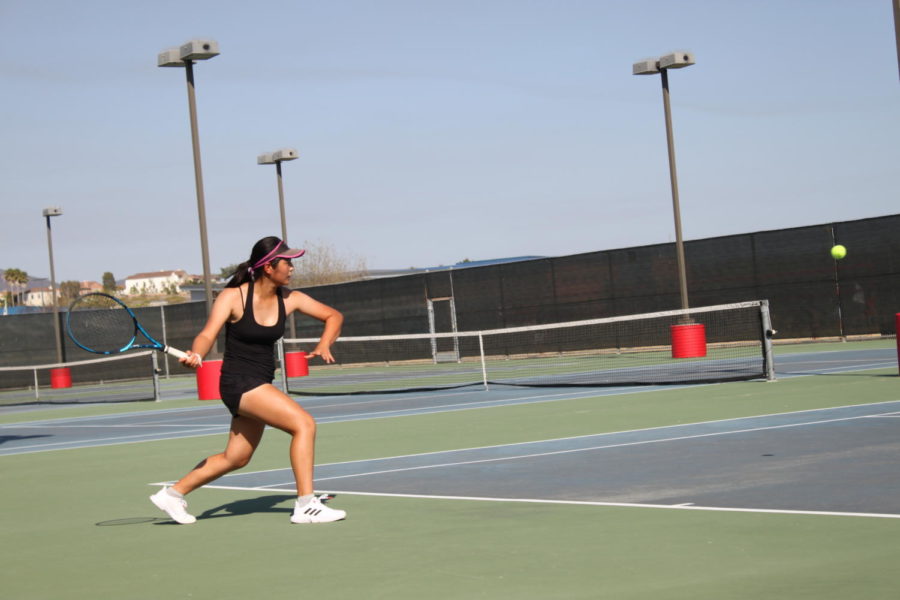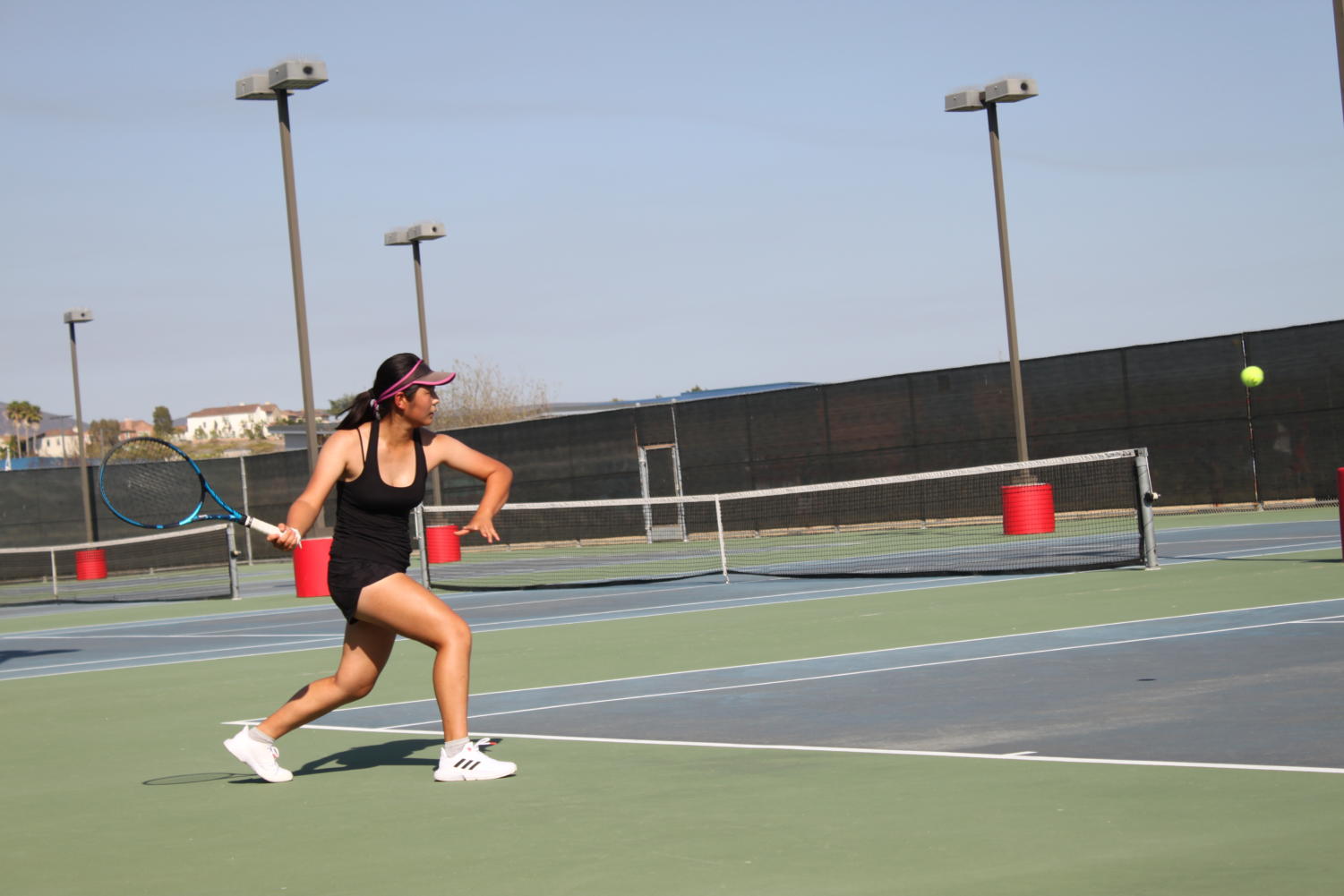 Winning three doubles and three singles games against CCA, on Sept. 1, proved to be not quite enough as Westview fell to the Ravens, 12-6. The loss was the team's first of the season, dropping them to 2-1.
 Although the team entered the CCA match with their confidence high, the stakes seemed just a little higher for this game, since it was their first match against rival CCA for this year. According to Crystal Chen (10), who was a part of last year's team, which lost to CCA in CIF finals, the Ravens would once again be one of their top competitors. 
"They are a really good team," Chen said prior to the game. "Instead of looking to win, I am more [so] looking to do my best." 
Teammate Juliana Hong (10) also said that the team was nervous to compete without their departed seniors. 
"They kind of provided us with a safety net," she said. "But now that they're gone, the games are a lot more stressful." 
The game, nevertheless, was a success in the team's eyes. Though Westview did lose, the players said they were not disappointed, but rather proud of how they played and looking towards the rest of the season with determination to get better. 
"I feel like we did as well as we could," Chen said. 
Out of her three games, she scored 6-2 and 7-5, losing the first two, but pulling through at the end, with a 6-3 match. 
 "I didn't play perfectly," Chen said. "I kept hitting my serves into the net and not putting enough spin on my balls. But, I'm not at all mad about how I played."
Captain Daniela Fisher (12) said that since it is early in the season, players are still adjusting back into competition with new teammates and doubles partners. Therefore, this game wasn't as much about winning and losing, but about seeing where they needed to get better. Captain Annabelle Wang (12) sees it the same way. 
 "Of course, there are still areas where we can improve as individual players and as a team," she said. "But, it's good to know that we can address these early in the season and continue improving throughout the next few matches." 
Nonetheless, Fisher and Wang were both still happy with the results of the game. 
"A lot of the sets were super close and we did get a lot of points inside each game, so it was a good fight," Fisher said. 
As the team looks ahead to the rest of their season, Fisher said she and her team are all elated for a new chance to make it to States for the third year in a row. Fisher is also proud of the new players coming in, and said that everybody seems to be filling into their new roles well. 
"We have a lot of new players, so I'm excited to see them grow and develop our team even further," Fisher said. 
Wang said that though the team lost a couple of graduating key players, she is still confident in the new talent as well as the improvement of the returning members. Wang further expressed enthusiasm about the upcoming season and her goals during her last year with the team. 
"I just want to make sure everyone has a good time," Wang said. "As a senior, I hope to help the underclassmen navigate their high school experience on and off the court. Other than that, I'm just going to try to play my best and support my team." 
As for Chen, she said she hopes to refine her skills this season and have an enjoyable time. 
"I want to focus on improving instead of winning," she said. "I feel like I've been on a roll recently and want to see just how far I can take it. I'm just excited to play!"