Column: Sara's Official Guide Through Music Genres: (W)rapped in Jazz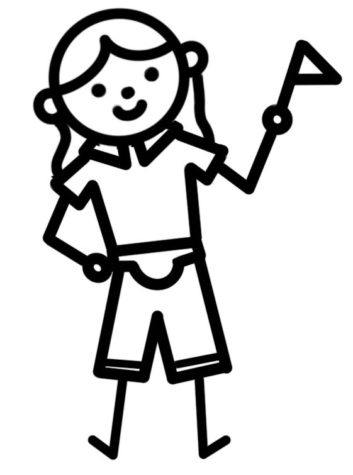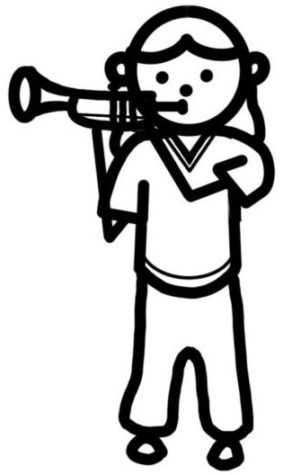 Jazz rap, short for jazz-infused hip-hop, surfaced during the late 1980s in an attempt to merge traditional African-American music with the rap styles of the decade.
While jazz music is most commonly characterized by its spontaneous musicality, jazz rap often features short, repetitive melodies looped over an 808 low-end bass beat. This synthesis creates a perfect balance between the complex improvisation of jazz and the raw tones of hip-hop.
Recognized as one of the genre's earliest projects, Gang Starr's 1989 single "Manifest" truly embodies the spirit of jazz rap with its funky background melody and rapper Guru's thought-provoking, spoken word lyrics, such as "Knowledge is wisdom, understanding / Truth's the proof, so won't you throw a hand / In the air, put up a peace sign and be fine."
Likewise, De La Sol's 1989 album 3 Feet High and Rising is regarded as the album that solidified jazz rap as its own sub-genre. This project joined aspects of various genres with not only the title as an homage to Johnny Cash's 5 Feet High and Rising, which was sampled in "The Magic Number," but also the constant references to the '60s counterculture. The whimsical, feel-good vibe of the album introduced a wider range of audiences to rap.
A Tribe Called Quest followed De La Sol's lead and released their debut album, People's Instinctive Travels and the Paths of Rhythm, in 1990. Most of the album's production was created by band member Q-Tip when he was only in the 10th grade on an early DIY production method called pause tapes. People's Instinctive Travels' various samples also influenced modern hip-hop and R&B artists, namely MF DOOM and Kendrick Lamar. As stated in an XXL article by Michael Blair, "What A Tribe Called Quest ultimately became the pioneers of, and was on full display throughout the production on their debut album, was a certain proficiency in illustrating and honoring a diverse array of genres that preceded them."
Influence from the early jazz rap groups and their colleagues can be seen in modern artists' projects today. MF DOOM emerged in 1999 with their debut album Operation: Doomsday, the sounds of which are reminiscent of Gang Starr, and more recently, Kendrick Lamar's 2015 project To Pimp a Butterfly—a beautiful collage of funk, jazz and hip-hop that displays clear influence from his jazz rap predecessors.
From Gang Starr to Kendrick Lamar, jazz and hip-hop have become increasingly intertwined. I eagerly anticipate the new artists that will add to and emerge under this beautiful marriage of genres.