Opinion: Importance of local elections often overlooked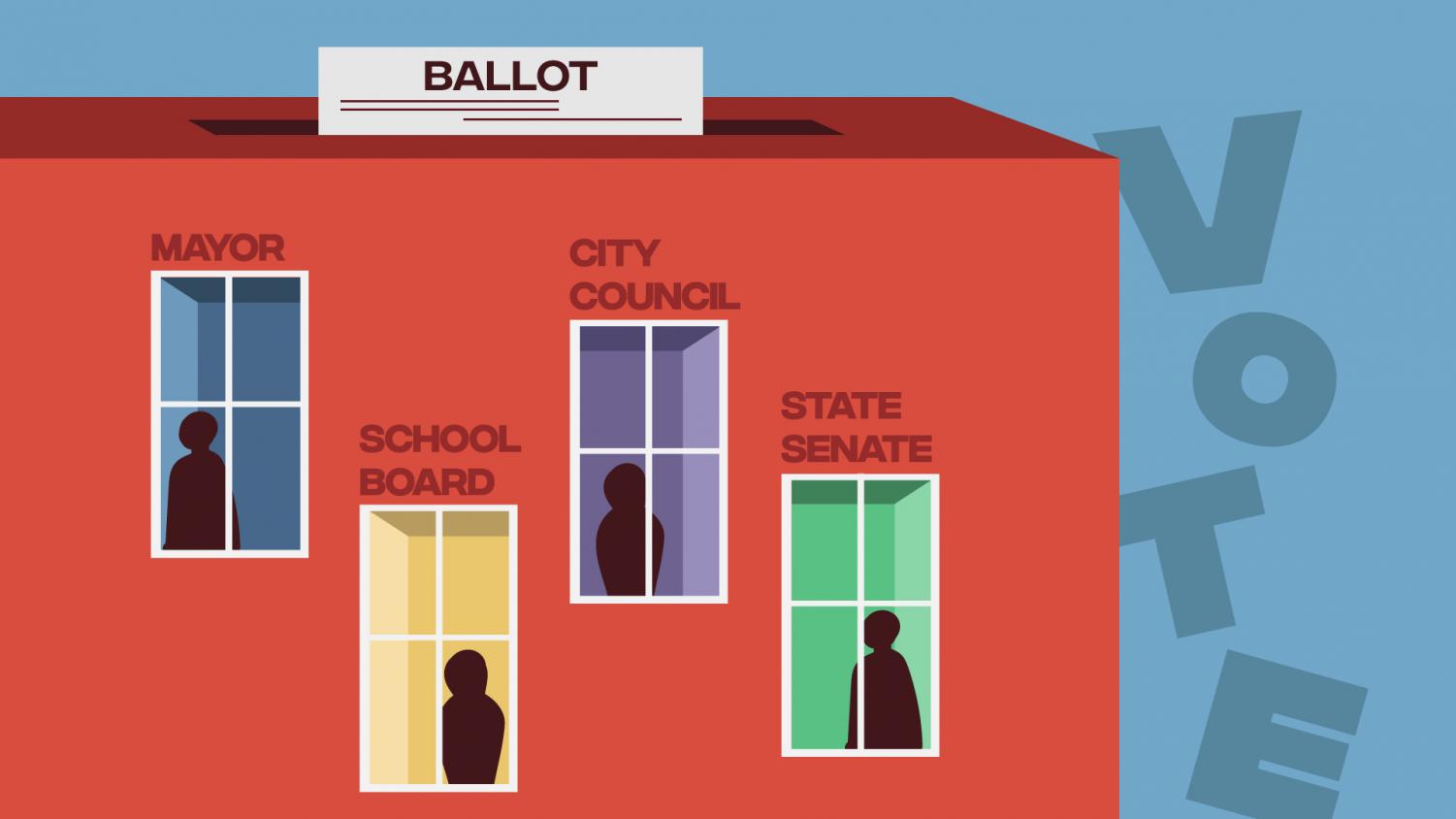 It's an election year, and we all have our eyes on who the next United States President will be and what he will accomplish. But if there's one thing that the COVID-19 pandemic, Supreme Court changes and ongoing wildfires this year have shown us, it's that we must pay attention to every role on the ballot—not just the one at the top. 
Local elections and their results impact how individual counties and districts are run, and, by extension, impact our daily lives. Mayors, city council members and school board members often influence decisions like the taxes we pay, where our taxes go and what can be done to improve our community. They also play a big role in resolving important issues like police safety, public transit, housing costs, education quality, and much more. 
Just like we would want a president whose values align with our own, we should do all that we can to make sure elected officials on the local scale also represent our ideals. 
Unfortunately, local elections are often overlooked and voter turnout has been disappointingly low. According to the New York Times, only 15-27% of eligible voters across the U.S. cast a ballot for their local elections in 2018. It's clear that local races are considered by many to be less meaningful. 
And this misconception is understandable. Information about local candidates is not nearly as accessible as information about national candidates. We often find ourselves without any idea of who these people on the ballot even are, because we don't see their faces on billboards and don't hear their arguments during televised debates. In general, local elections aren't covered as much by large media outlets as federal elections are.
Voters are already expected to thoroughly educate themselves on presidential candidates before they cast their ballot. Having to go out of their way to learn about a member of their community for a judgeship, a seat on a hospital board, or on the school board can often be discouraging. 
However reasonable it might be, though, this lack of participation in local elections negatively affects our democracy. When local elected officials only really represent up to 27% of voters in the community, it's much harder for the state assembly, city council or school board to make decisions that reflect what the people want. 
This long and persistent problem can only be solved with the initiative of each individual community member. Even if you aren't old enough to vote yet, there are things that every one of us can do to better educate ourselves and those around us about why we should vote, how we should vote, and who we should vote for. 
Vote.org is a hub of resources for registering to vote, finding polling locations, and seeing what's on your individual ballot. Since most local elections happen on the same day as national elections (Nov. 3 this year), it's convenient to register—or pledge to register—for both at the same time. Cities and counties also have their own election websites with more specific details and resources that can help you learn about local races in your community. The San Diego Registrar of Voters website has everything you need to know about this year's elections here in San Diego, from policies to important dates to different ways of sending your ballot in. 
Beyond the technicalities, of course, it's also important to learn about the candidates themselves. Ballotpedia, the "encyclopedia of American politics," is a great resource to find out basic details of elections on all levels. Broken down by location, the organization of this site makes it easy to access important information about candidates like their personal background, educational background, and how they responded to various issues.
Although large media outlets rarely cover county and district elections, local ones do a lot to inform their readers about elections happening in their communities. The San Diego Union Tribune recently published an article with information about school board candidates, and the Times of San Diego published a "voter guide" showcasing all the different seats and measures that San Diego residents can vote for on the Nov. 3 ballot. Looking to local newspapers in your community for relevant and specific election information can help you stay up-to-date and cast your ballot confidently. 
When voting, it's always best to know what exactly you're voting for. Just as it's important for the elected officials to represent the people, it's important that the people fully understand how their choices might lead to a better country and community. At times it's difficult to stay informed on politics, and especially so for local elections, but an informed public is ultimately what makes our democracy effective. 
Because the U.S. is a constitutional republic, power is given to the voice of the people. Without exercising this power, we can't ensure that our government is doing what's best for its citizens. This goes for all levels of government—from the nation to the state to the county to the school district—and we can't afford to neglect any of them. While the presidential race may continue to dominate politics at the moment, we still must remember to keep up with the elections close to home. 
About the Writer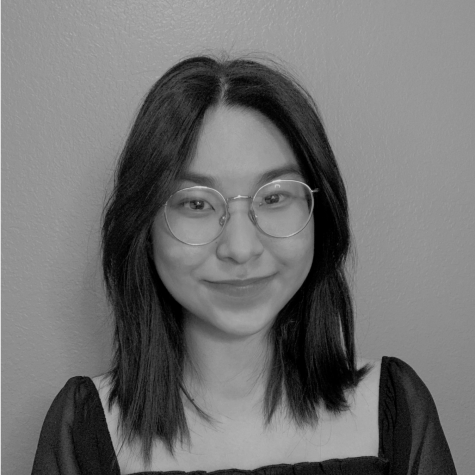 Alice Chen, Editor-in-Chief
Alice Chen is a senior and an editor-in-chief of the Nexus. She likes books, video games, and Studio Ghibli movies. She does not like math and sans serif fonts.