Tsai discovers passion in astrophotography
Some of Amanda Tsai's favorite photos ...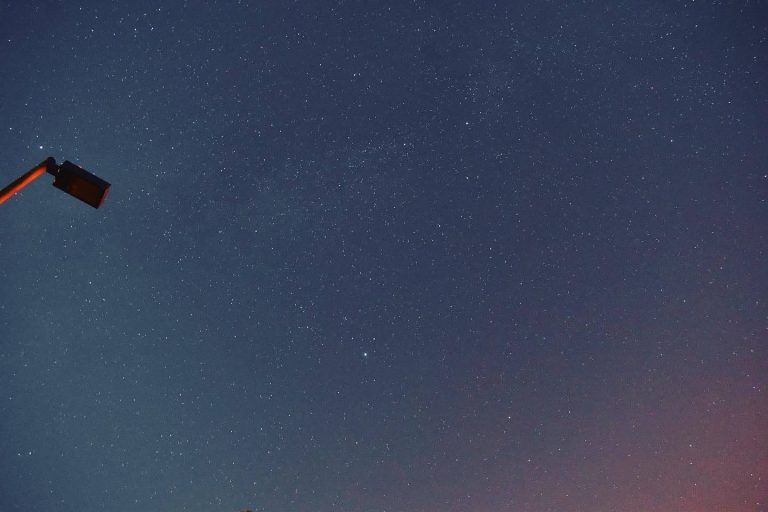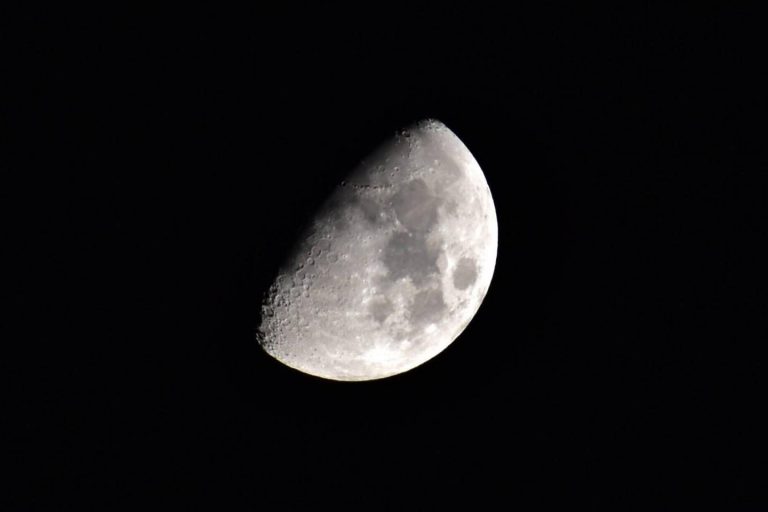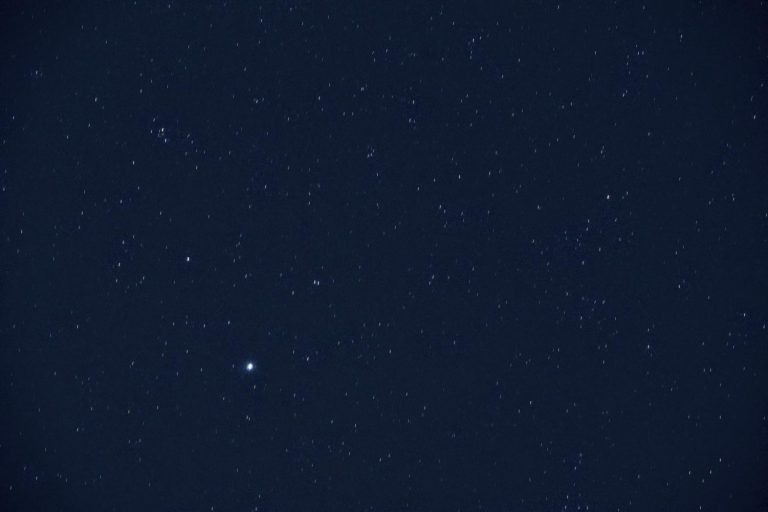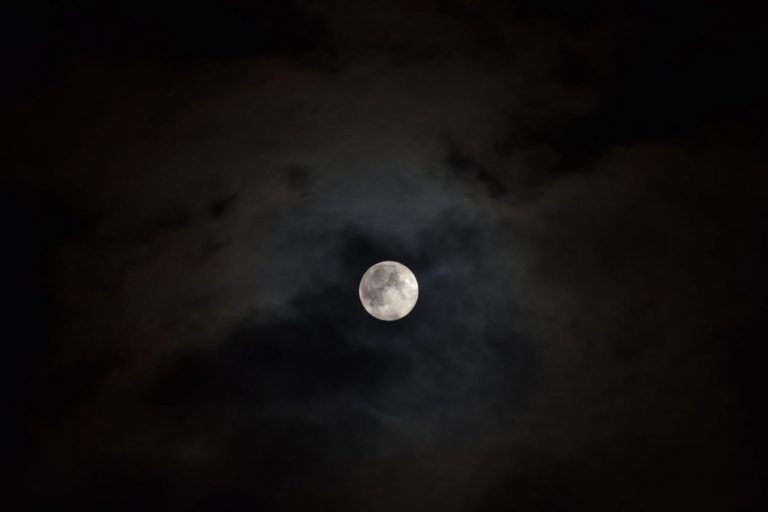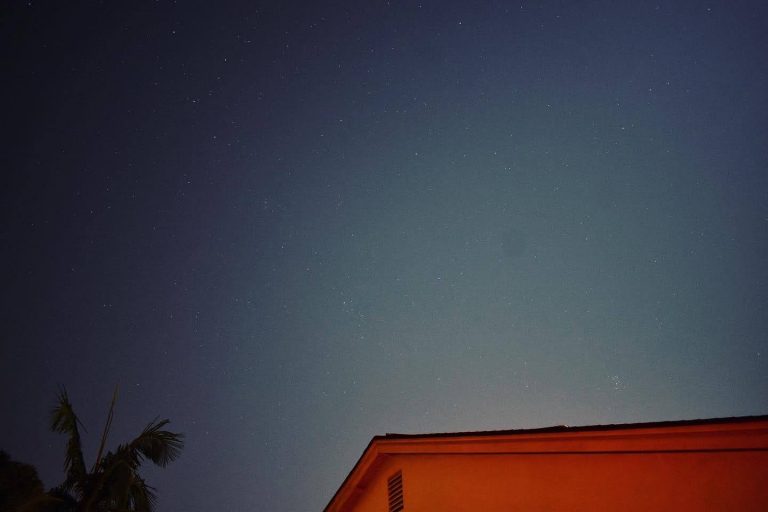 Amanda Tsai (12) sees a whole world when she gazes into the night sky. On cloudless evenings, when her family has gone to bed and the lights are all turned off, Tsai sits outside and takes comfort in the vastness of the starscape above her. 
"It's nice to escape sometimes to a world that's bigger than you are," she said. 
To Tsai, the way those burning gases in the sky can lift her spirits is truly fascinating. Ever since the stay-at-home order in March, Tsai has felt the distinct effects of being isolated from her peers. It was easy to feel lonely, she said, without her friends by her side. Now, more than ever, Tsai enjoyed being in nature, where she could be reminded that the world is still flourishing around her. 
"Nature has always been beautiful, and when you're by yourself at night, looking up at the stars really just makes you feel less alone," Tsai said. "[There are] so many different colors and electromagnetic spectrums up there—it helps you clear your mind of all your worry and stress." 
Along with her interests in science and nature, ever since she got her first camera in sixth grade Tsai has also loved photography. She still remembers it, she said, a Canon Rebel T6 with a bad sensor. Since then, Tsai has upgraded her gear and taught herself how to take pictures of wildlife. She carries her camera on hikes, to the park, everywhere, just to practice and explore the different camera settings. 
When Tsai discovered the happiness that stargazing brought her, she decided to try her hand at astrophotography. Through pictures of the starlit sky, Tsai hoped to preserve the positive effects of stargazing. 
"How great would it be to capture this [calming] feeling and share it with people?" she said. 
It can be tough to find places dark enough that the stars can even be seen, Tsai said, which is why she frequently visits Hilltop Park hoping that luck is on her side. On nights where the sky is clear and the strobe lights are turned off and the moon is bright enough that even the craters can be seen, Tsai still must overcome many challenges to photograph the night sky. 
In order to precisely capture the stars, Tsai sets her camera to have a long exposure and a slow shutter speed, but this all means that even the smallest speck of light could blind the camera. And of course, the Earth still turns while her shutters are open, posing yet another problem. 
"There's always motion happening, and if I do something wrong, the star might look more like a line than a dot," Tsai said. "There is a sweet spot, a balance between exposure and aperture and shutter speed and ISO, that's usually pretty hard to reach."
Tsai is looking into getting a new camera lens that helps to filter out light pollution, potentially making it easier to take photos at the park. Sometime in the future, Tsai said, she also hopes to drive into the desert, where the sky is a solid black and there are no city lights to avoid.
For now, though, Tsai is content to keep working with what she has and, when she's not taking photos, she's sitting back to appreciate the company of the stars.
"They're just stars, but when I look at them, so far away and complex, my mind starts to wander and I stop thinking about whatever's going wrong on this little planet right now," Tsai said. "Isn't that kind of wonderful?"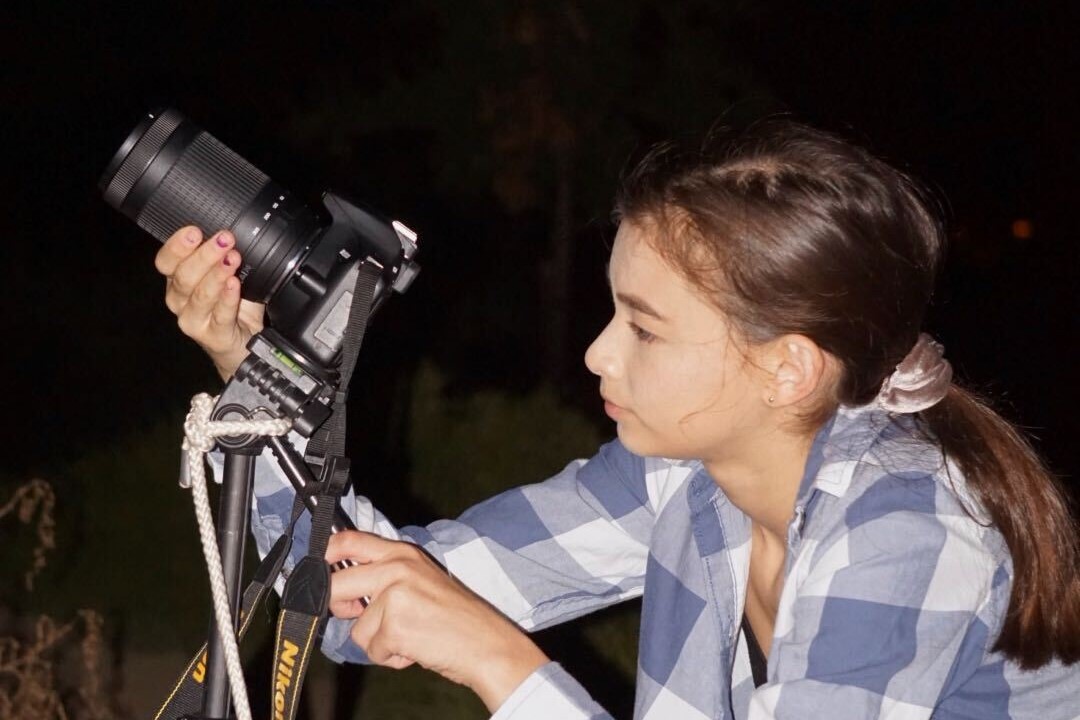 About the Writer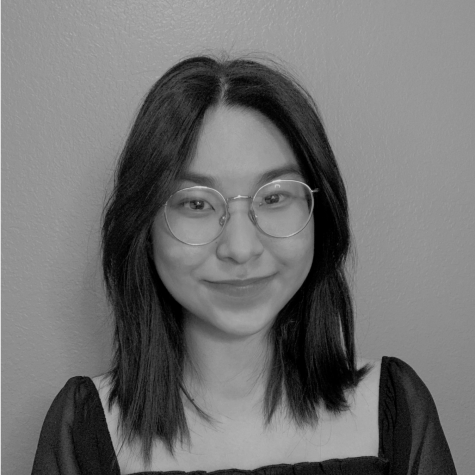 Alice Chen, Editor-in-Chief
Alice Chen is a senior and an editor-in-chief of the Nexus. She likes books, video games, and Studio Ghibli movies. She does not like math and sans serif fonts.