Students report high screen time hours, negative side effects during online school
In this survey, staff members at The Nexus sought to evaluate the impacts that online school has had on students. The survey contained various questions on whether or not the increased screen-time has effected students. All data was collected via a poll of 304 Westview students consisting of 42 freshman, 55 sophomores, 84 juniors,  and 122 seniors. The poll was shared on The Nexus staff's personal social media pages, as well as The Nexus' and various Westview ASB accounts.
School-related and leisure
School-related only
Leisure only
Side Effects
Combating Side Effects
Effectiveness of Combating Side Effects
About the Writer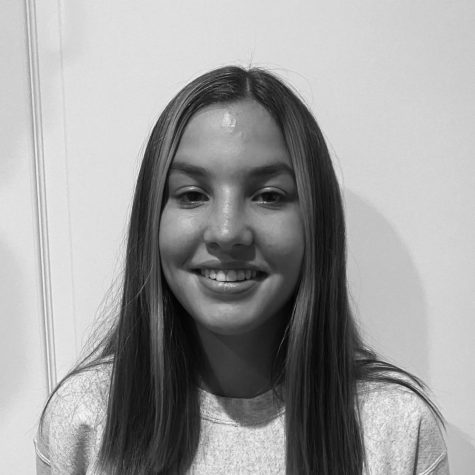 Sara Brownlee, Staff Writer
Sara Brownlee is a junior and has been a staff writer for the Nexus for two years now. She plays lacrosse and rugby. She also enjoys hanging out with her friends and playing guitar during her free time. She loves listening to music and making necklaces as well.